Creative Drawing Workshop – 3 Days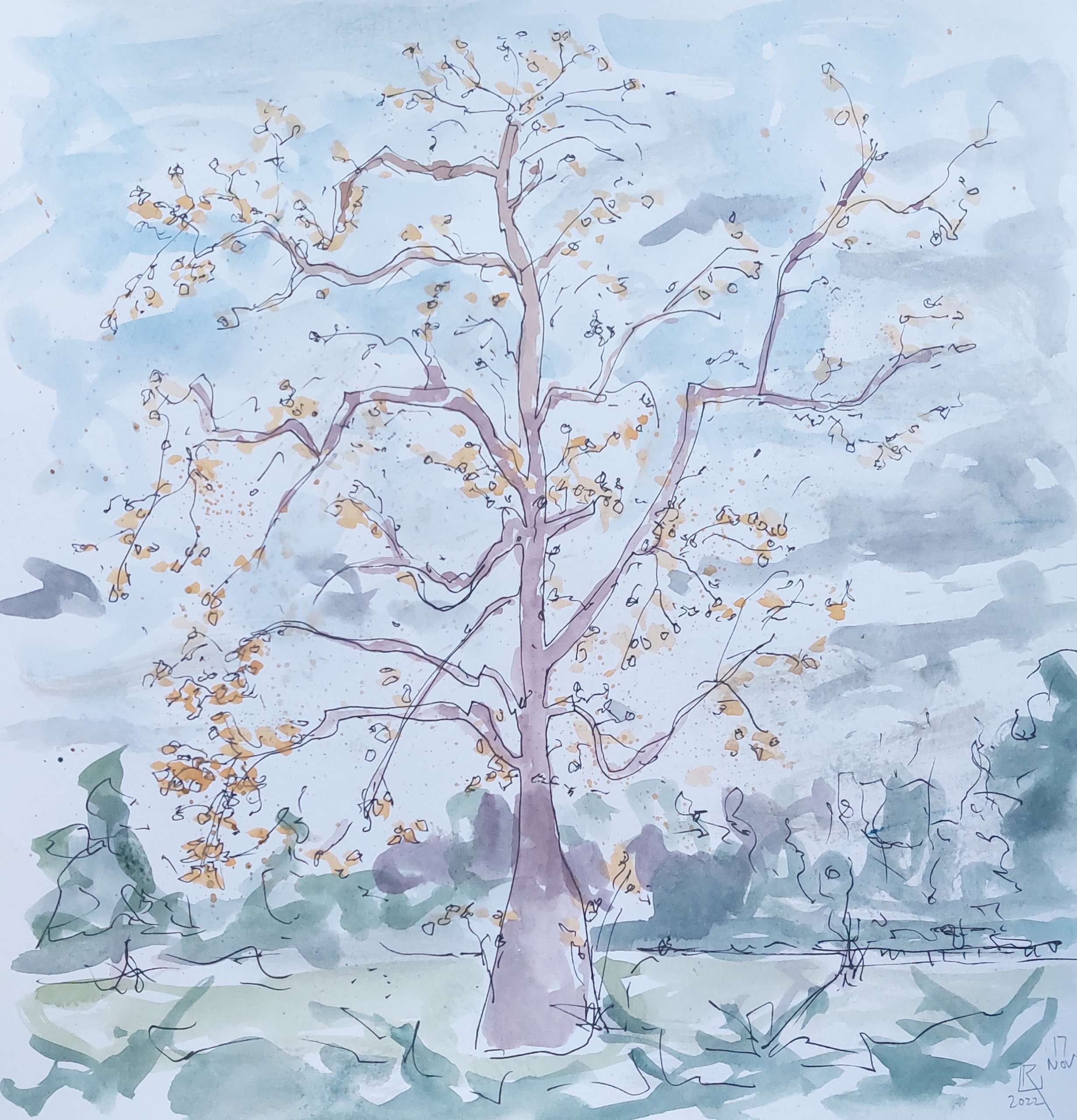 Event Location:
Belmont House
A mindful and immersive 3 day intensive drawing workshop.
This course is loosely based on Bauhaus principles where we will work in an expressive and gestural fashion. Over the three days a series of short and longer drawing tasks will be set, plus there will be the opportunity to work on a longer drawing project.
The aim of the course is to develop creativity and explore ways of seeing, enjoying considered and exciting mark making, working from nature.  Tasks and challenges can be tailored to individual needs.  Time will be given to short periods of mindfulness and discussion.
Course Leader Robert Lamoon is a practicing Faversham based artist and curator.  After 30 years teaching Design and Art, Lamoon retired from full time teaching to concentrate on his own work. His work is broad-based, from Photography to Drawing, Painting, Sculpting, Automata and the creation of installations. In 2014 Lamoon was Artist in Residence at the Beaney House of Art and Knowledge in Canterbury. It was there that he started to describe his practice as Visual Storyteller, creating pieces inspired by myth, legend, India and nature. He was taught mindfulness mediation by an Indian Sadhu.
Lamoon believes that all people can draw if they really want to and are willing to commit to regular practice, adhering to the mantra 'Just do it'. This course is suitable for adults of all abilities, from absolute beginners to well practiced artists.
£150.00 per person, all materials, equipment, tuition and light refreshments included. Bookings are non-refundable.
Please bring a small sketch book, notebook and chair. We will be stopping for lunch, our Tearoom will be open which serves light lunches and cake or you are welcome to bring your own packed lunch.
This is a 3 day workshop, Tuesday 6th June, Tuesday 13th June and finishing on Tuesday 20th June 2023.
Testimonials
"Through Robert Lamoon's drawing exercises I was able to appreciate not only the amazing forms and beauty of both natural and man-made objects but also the act of drawing itself". JS Chartham 2023
"We had a fascinating & very productive time on the drawing course. Such unusual materials to play with & lots to think about. Whatever your level of experience this is an inspiring workshop with a confident, learned and kind teacher". GCM Faversham 2023
"I thoroughly enjoyed this excellent drawing workshop.  The content was fascinating and introduced us to using a variety of different materials, mediums and tools to great effect.  Bob is a highly skilled tutor, enthusiastic and patient, encouraging his students to grow in confidence. From complete beginners to the more experienced artist, this course will help you to move forward joyfully with your drawing practice.  Highly recommended". Jayne S. South London