Creative Drawing Workshop – Edvard Munch Style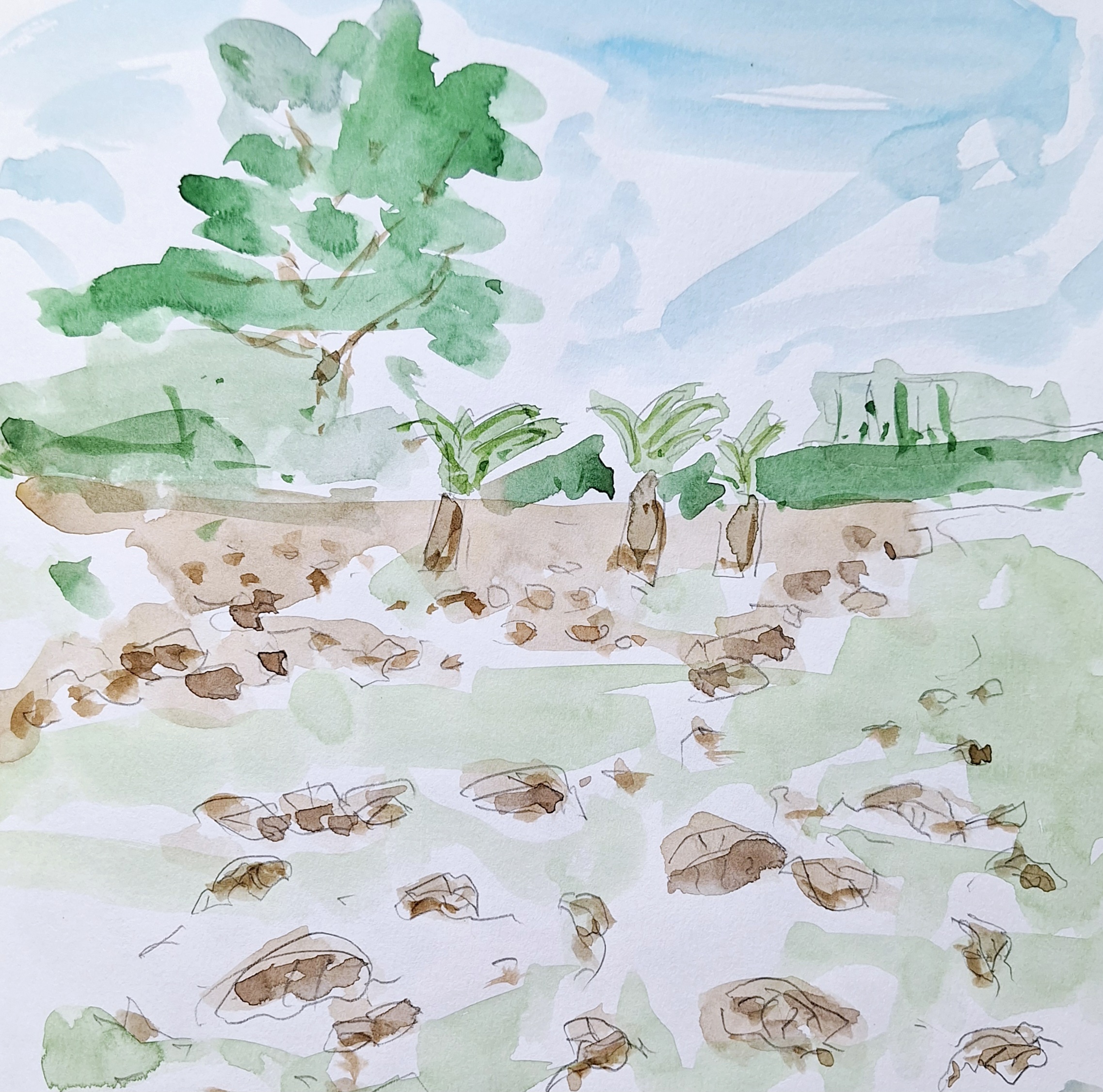 Event Date:
April 24, 2024
Event Location:
Belmont House and Gardens
Artist and educator Robert Lamoon returns to Belmont for a second series of creative drawing workshops exploring the delights of the gardens, each with a different theme. There are 6 workshops planned for 2024.
Lamoon is an experienced teacher, who will encourage your creativity and personal freedom of expression in a gentle supportive fashion.
Each course will be intensive but highly rewarding. They are suitable for adults of all abilities.
At the heart of each workshop is a mindful approach to creativity and developing a willingness to make mistakes.
Drawing Belmont gardens in the style of Edvard Munch.
You will look at the work of Edvard Munch and be inspired to create drawings of Belmont gardens loosely in his style.
Working in a free and gestural fashion the day will be varied and highly creative. There will be a number of tasks that aim to develop observation and mark making.
All art materials will be provided as well as tea, coffee and biscuits. Please bring packed lunch and clothing suitable for spring weather. Some of the time you will be working outdoors as well as in a marquee.
£60.00 per person. Book early to avoid disappointment.
Bookings are non-refundable.