Cyanotype Printing Workshop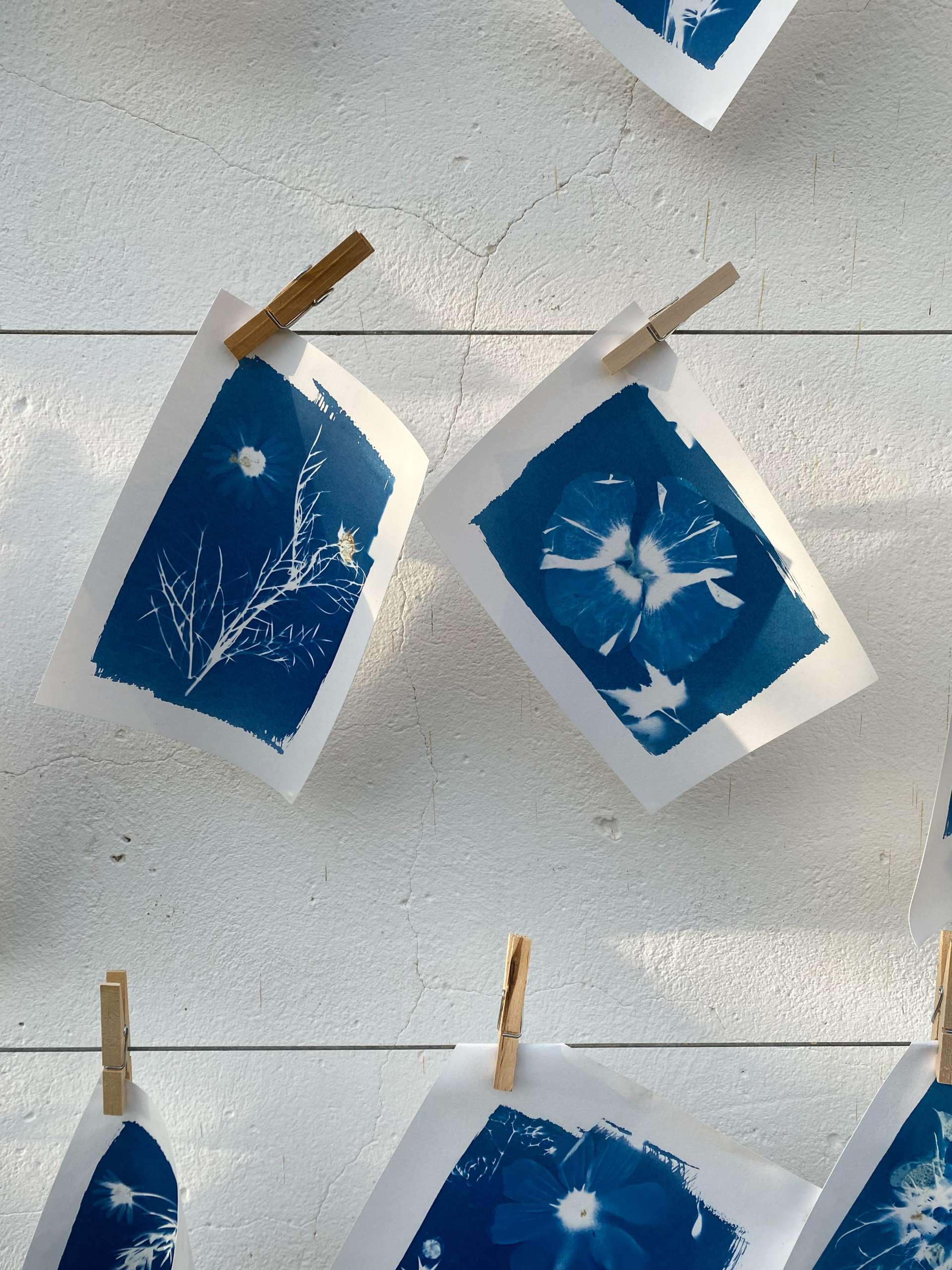 Event Date:
April 18, 2024
Event Location:
Belmont House and Gardens
Join us for a beautiful morning of Cyanotype Printing with The Wild Darkroom.
Create your very own selection of traditional photographic prints using foliage and flowers from the garden, hand picked by you. This workshop is suitable for beginners.
Coffee and home-made cake will be available for all.
£62.00 per person.