Hydrosols and Rosewater Distillation Workshop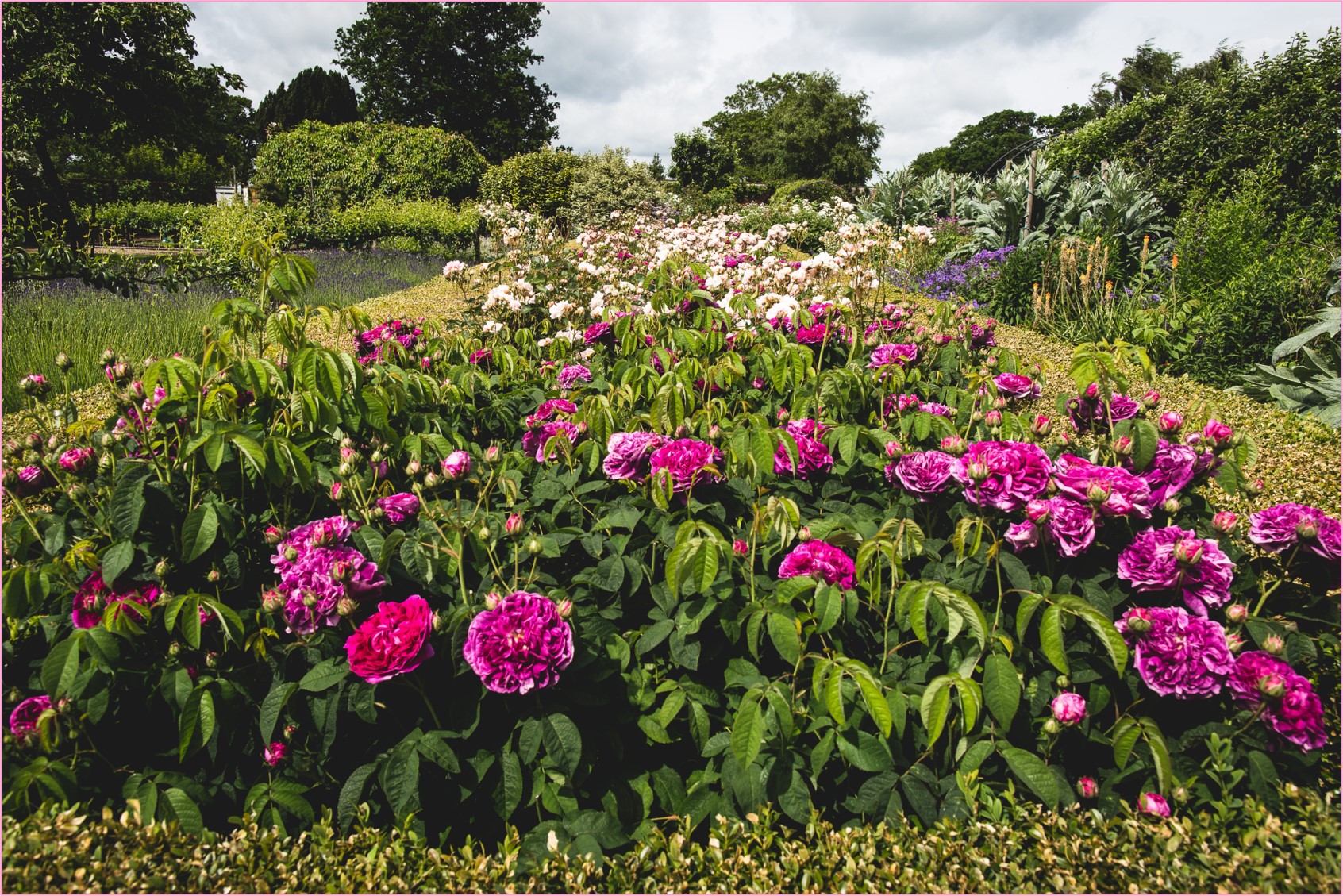 Event Location:
Belmont Gardens
Mandy Rickard, local herbalist and aromatherapist is giving a workshop on distilling hydrosols (aromatic waters) for herbal healing.
Many herbs have aromatic properties we can use in skincare, household products and natural medicine. They are the link between herbal medicines and aromatherapy. You will experience every stage of the process from picking the buds, through to the distillation using a traditional copper still and bottling.
Light refreshments are provided. We will be stopping for a lunch break, please bring a packed lunch with you.
All our events and workshops are following current government guidelines. Every step will have been taken to ensure your safety during this event. We are continually monitoring and responding to the COVID-19 pandemic situation as it evolves.
Please note, workshops are subject to change due to Covid-19 guidance.
Book Now: