Lavender Distillation Workshop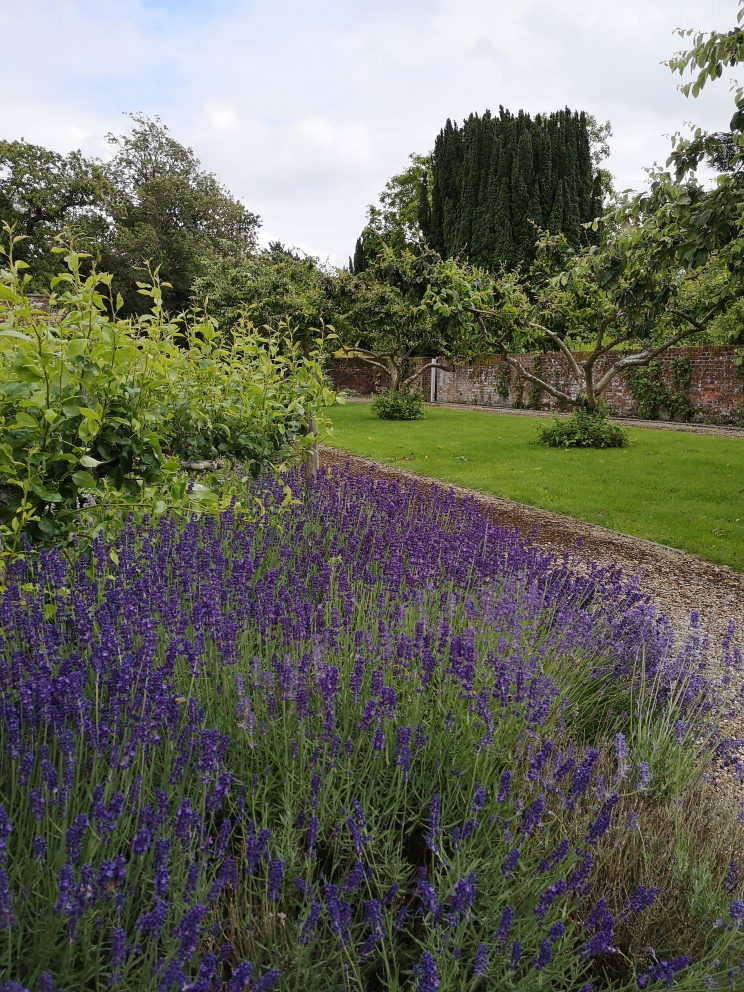 Event Date:
June 29, 2022
Event Location:
Belmont House
This pretty, purple plant has powerful benefits. The fragrance from the oils of the lavender plant renowned for its calming and relaxing properties. It is a very popular herb and wonderfully versatile in the home, for health and skincare.
During this workshop, you will experience every stage of the process from picking the buds, through to the distillation using a traditional copper still and bottling.
£50.00 per person. All materials and light refreshment provided. We will be stopping for a break, so please bring a packed lunch with you.
Please note, workshops are subject to change due to COVID-19 guidance. Bookings are non-refundable.