Natural First Aid Workshop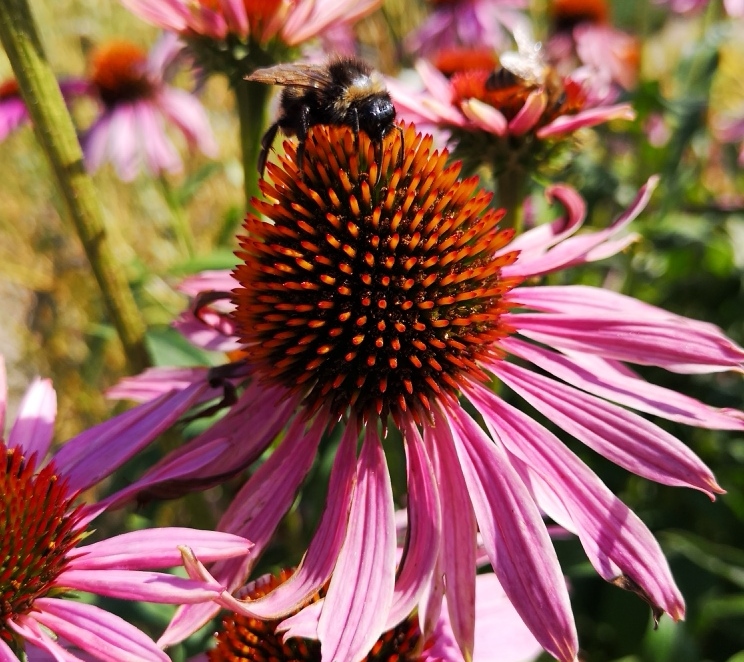 Event Date:
July 14, 2021
Event Location:
Belmont Gardens
There are many healing herbs which can be used for first aid treatment and minor ailments. Garden herbs can be extremely effective, abundant, easy to find and quite often have more than one benefit.
During this workshop, you will be able to gather some of the herbs we have growing in the gardens at Belmont. These will then be used to make a versatile antiseptic tincture and healing ointment for you to add to your own first aid kit.
Light refreshments are provided. We will be stopping for a lunch break, please bring a packed lunch with you.
All our events and workshops are following current government guidelines. Every step will have been taken to ensure your safety during this event. We are continually monitoring and responding to the COVID-19 pandemic situation as it evolves.
Please note, workshops are subject to change due to COVID-19 guidance.
Belmont cannot be held responsible for any adverse or allergic reactions due to the use or application of these products.
Book Now: