Rosemary Distillation Workshop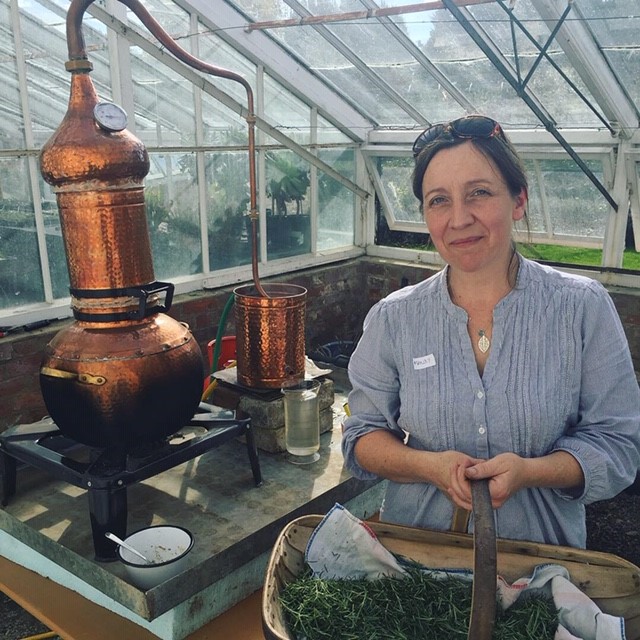 Event Date:
November 2, 2022
Event Location:
Belmont House
As the colder weather approaches, we can harness the uplifting herbs growing around us and add them to our medicine and kitchen collection.
Rosemary is such a well-known culinary herb, but did you know it has been used in skincare products and herbal remedies to help with digestion, circulation, and brain aging?
During this workshop, you will experience every stage of the process from picking the herbs, through to the distillation using a traditional copper still and take away your own bottle of rosemary hydrosol to see you through the cooler months.
£50.00 per person. Light refreshment provided. We will be stopping for a break, so please bring a packed lunch with you.
Please note, workshops are subject to change due to COVID-19 guidance. Bookings are non-refundable.