Wild Box Cocktail Making Class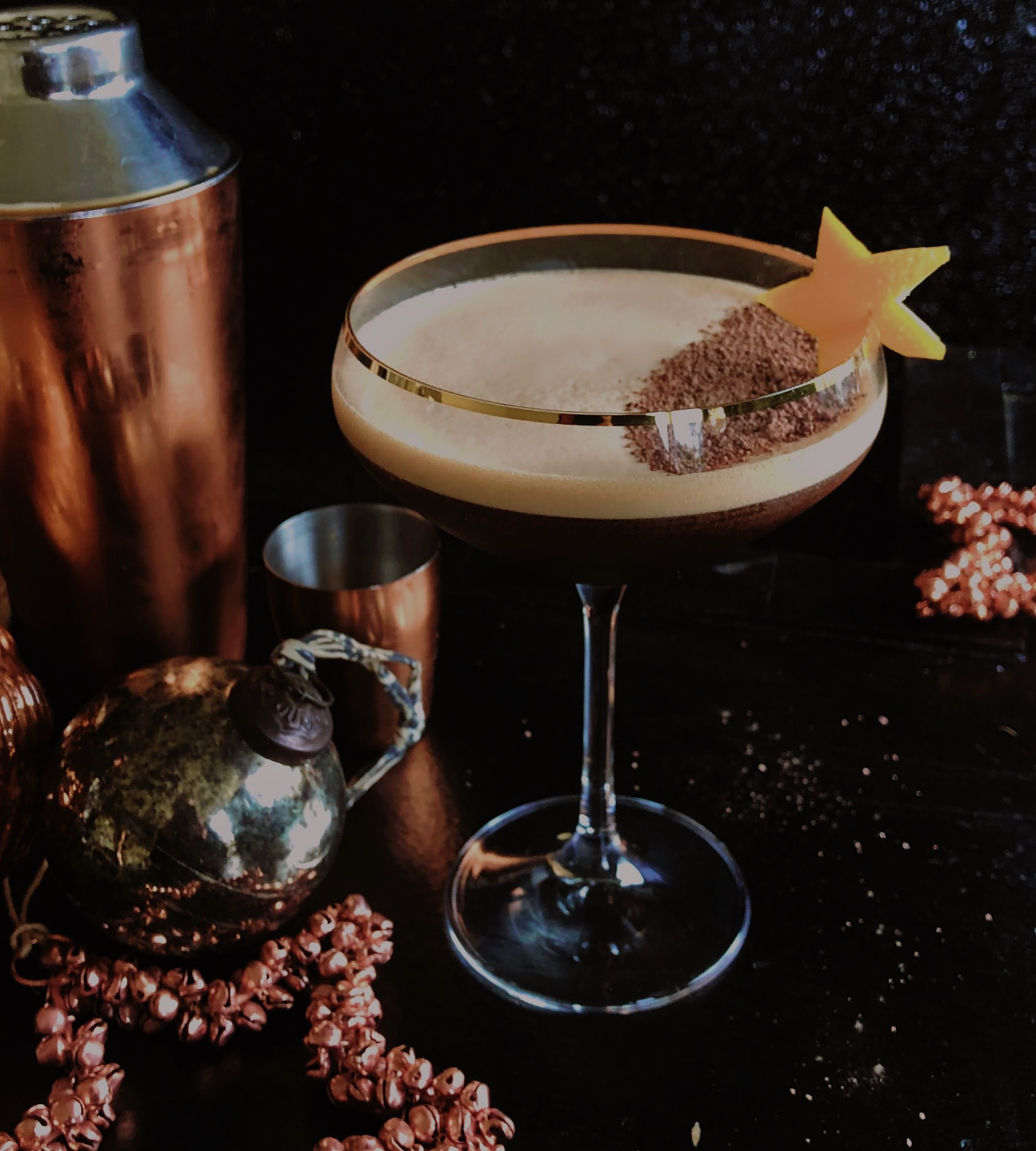 Event Date:
December 2, 2022
Event Location:
Belmont House
Wild Box is an independent Kent based business, specialising in locally produced spirits. They create unique cocktails using fresh ingredients and seasonal produce.
Join us for an evening of cocktail making in our beautiful Orangery at Belmont. You and your guests will create three cocktails with a Wild Box mixologist. Using locally sourced spirits and seasonal produce, you will create unique twists on classic serves.
You and your guests will have the opportunity to learn different cocktail making techniques, put them into practice, then socialise and enjoy your creations.
You will be sent a recipe card so you can recreate your drinks at home.
£45.00 per person. Adults Over 18s only. Bookings are non-refundable.