Winter Health – Herbal Workshop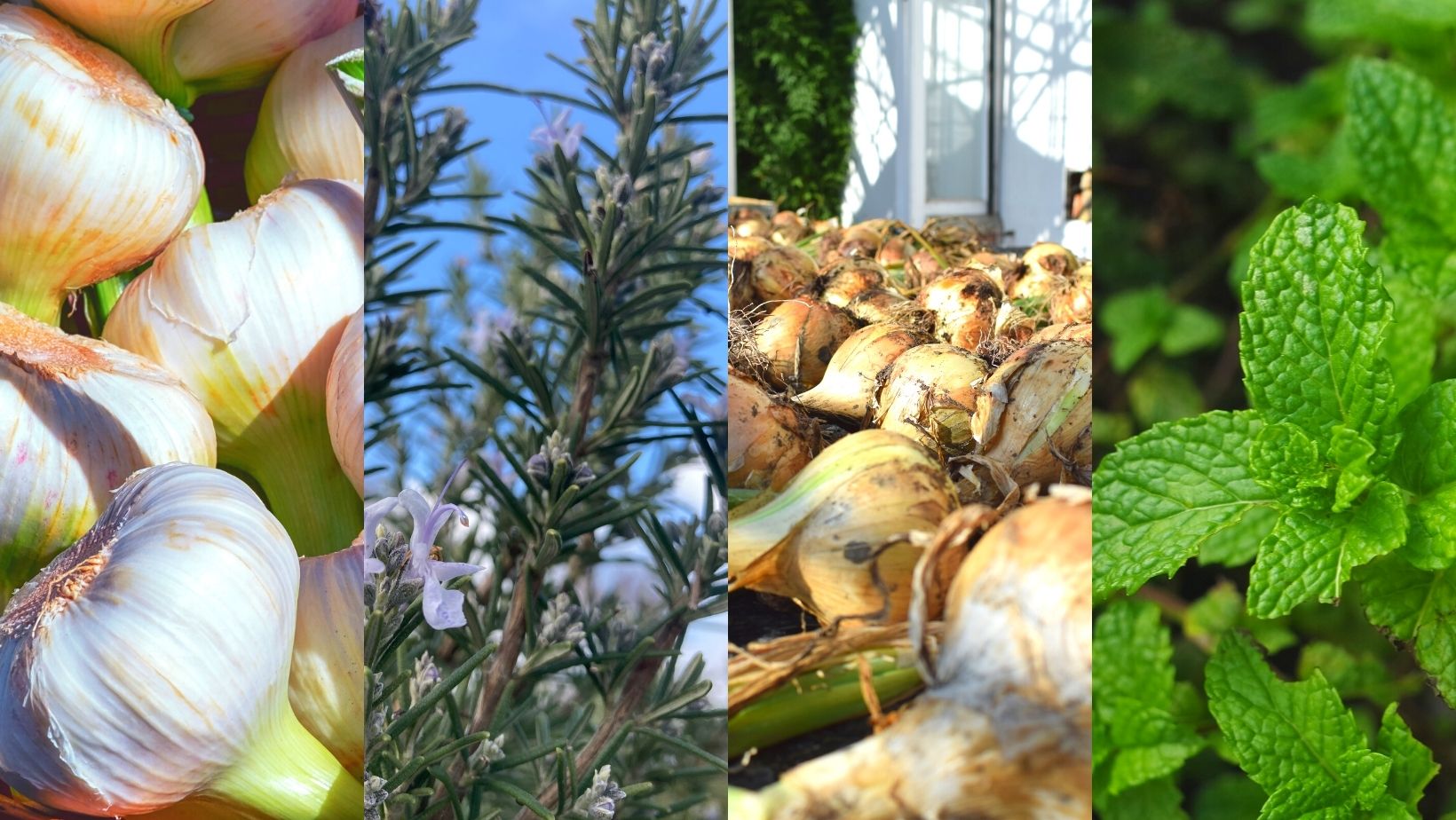 Event Date:
October 13, 2021
Event Location:
Belmont House
Herbs and common kitchen foods can be used to support a healthy immune system, and help our bodies through the challenges of the colder months.
During this workshop, you will learn about a number of culinary, medicinal, easy to grow herbs and plants and how they can support your body and mind through winter.
You will learn how to make your own remedies for coughs and colds as well as get to make and take home remedies and tips to get you through the cold season.
Ticket price includes workshop, light refreshments, ingredients and detailed handouts to take home.
£45.00 Booking required.
Please note, workshops are subject to change due to COVID-19 guidance.
Book Now: