Discover Belmont House, Brogdale Collections & Macknade Fine Foods all in one day
Faversham's Finest
A fascinating day out which includes guided tours of both Belmont House and Brogdale Collections led by expert knowledgeable guides. With only 15 minutes between destinations it's the perfect tour to discover the best of Faversham.
No visit to Faversham would be complete without a trip to Macknade Fine Foods – the South East's leading food hall, delicatessen, butchery & café in Faversham. Experience 10,000sqft of foodie heaven, from craft beers to exotic fruit, fresh bread to local wine and over 150 different cheeses!
Enjoy a delicious lunch at either Belmont or Brogdale Collections.
Minimum groups of x15 people, £16.50 per person. Available Tuesdays & Thursdays during April to September.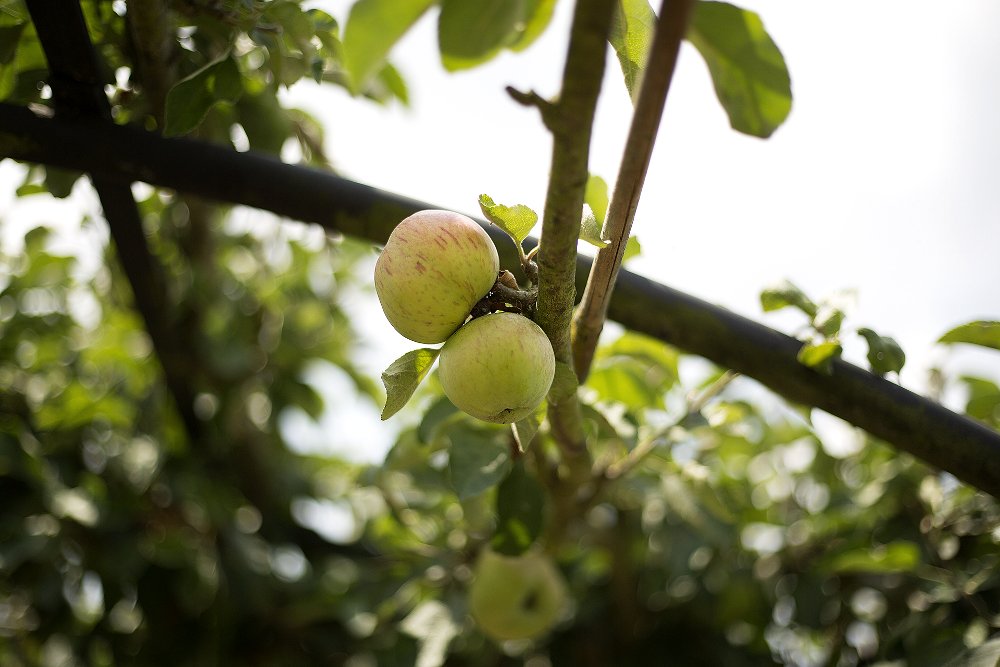 Visit two stunning gardens and enjoy a memorable day out at Belmont and Mount Ephraim.
Mount Ephraim Gardens
Mount Ephraim is a family run business and the Dawes family have owned the land since 1695. First laid out in the early 1900s, today the gardens feature a Japanese rock garden and bridge, water garden and lake, arboretum and a spectacular grass maze. Every season at Mount Ephraim brings its own distinct pleasures.