A Ground of great historical significance
Belmont Cricket Ground
To cricket fans the Belmont Cricket ground is of great historic significance.
A superb batsman and fielder the 4th Lord Harris captained the Kent team for many years and received them at Belmont. In 1878 he captained the England team and took them to Australia for a test match that instigated the Ashes test series.
Our full cricket fixture list can be viewed below.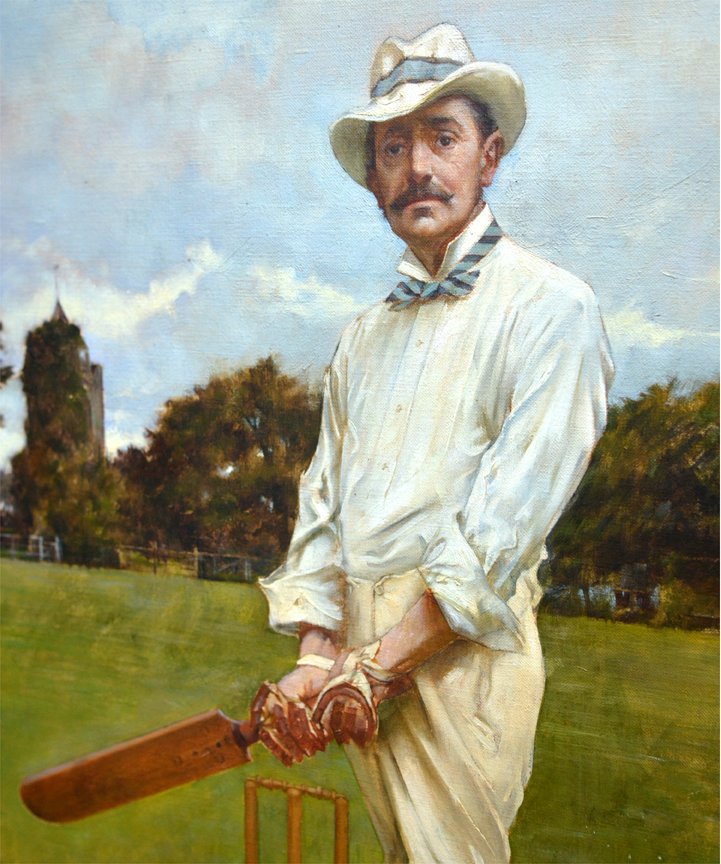 2023 Cricket Fixtures
We show below the fixtures that are currently scheduled for 2023 - please get in touch if you would like to play on our wonderful Cricket pitch Tel 01795 890202.