Rooms
The house, which is largely untouched, is simply laid out with attractive, light, airy family rooms. The decoration and contents of the house reflect the variety of tastes and styles of a family living in it for over 200 years, but draw together to create a fine house and genuine home.
The Entrance Hall
A comparatively small room, the entrance hall features prominently the Harris family crest. There are several exceptional clocks featured from the Golden Age of English clock making, and three elaborately carved rosewood chairs. A lion and a tiger greet you before entering the main house.
The Drawing Room
A beautiful, light and airy room, the drawing room is dressed in a French style with some very fine pieces of furniture, including a genuine Louis XIV bureau-plat.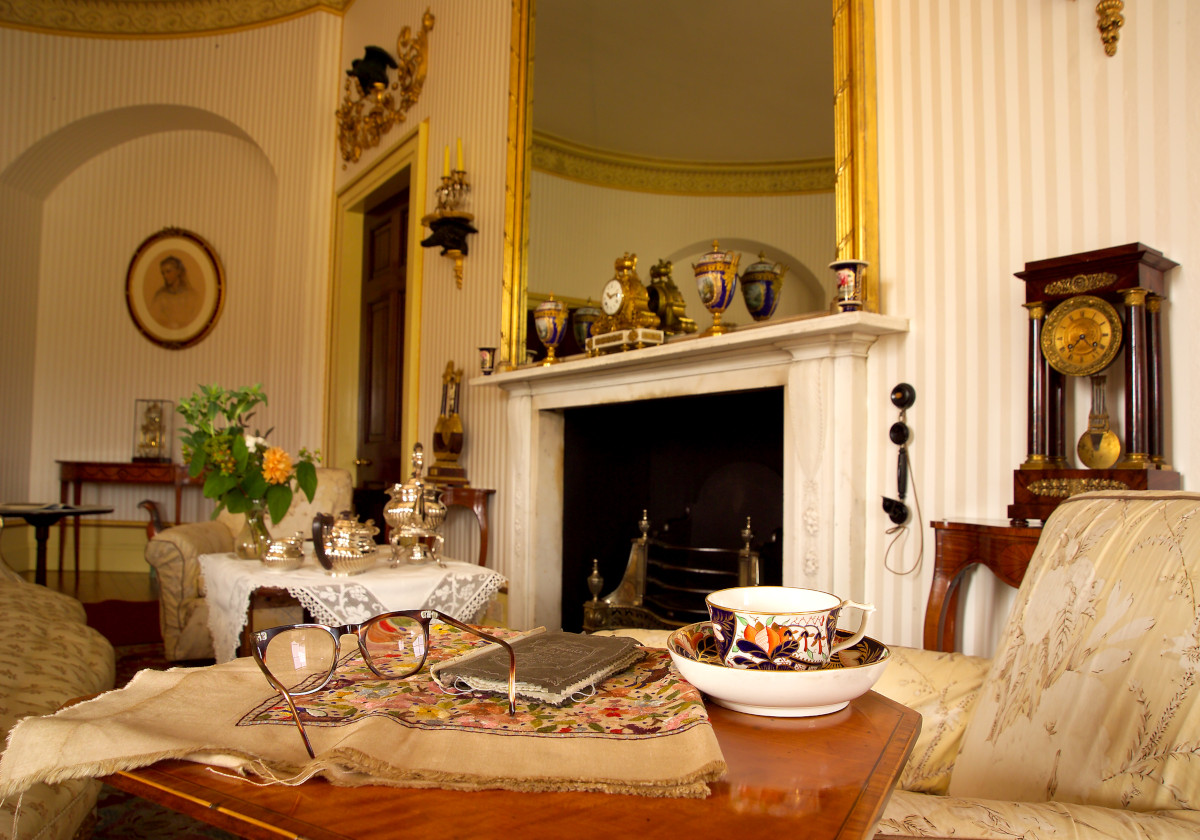 The Library
Likely the least altered room in Belmont, the library features three-quarter height bookcases designed by Wyatt - including one which opens to reveal a secret door. There are more of the rosewood chairs which are on display in the entrance hall, as well as a number of fine clocks, cricket memorabilia, the 5th Lord Harris' French Empire ink stand and a 20th century gramophone.
The Dining Room
The dining room is elegant and beautifully proportioned. It contains many more of the 5th Lord Harris' clock collection, as well as fine silverwork of both British and Indian origin. The room is dominated by a large portrait of the 1st Lord Harris and his family.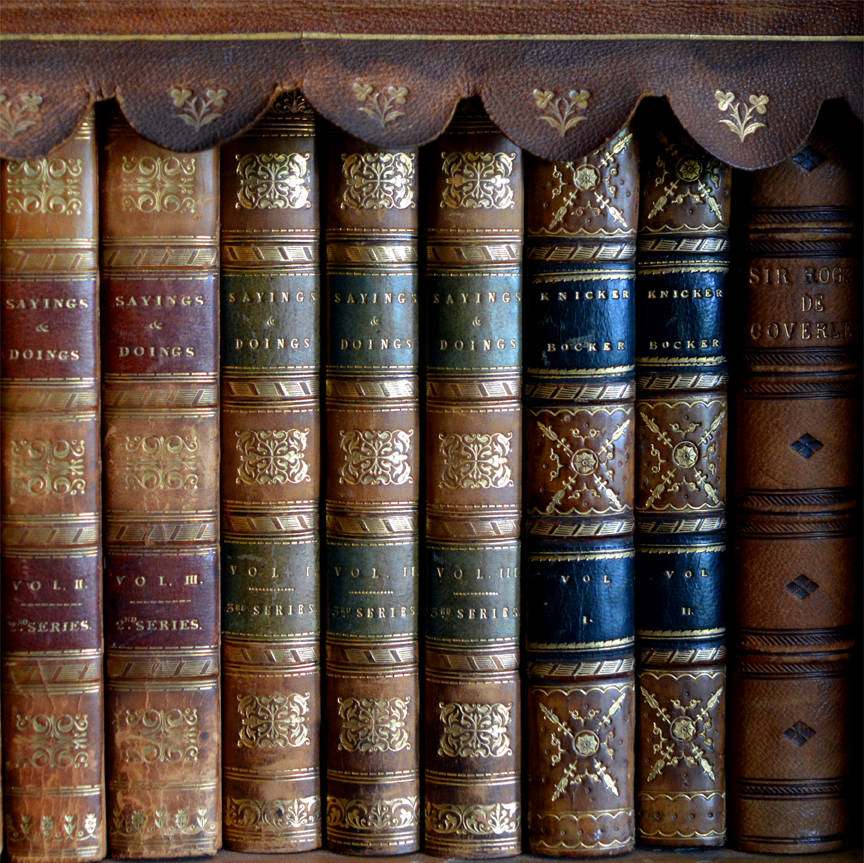 The Bedrooms
The bedrooms are fascinatingly varied and contain both the 5th Lord Harris' clock collection, and the incredible Cabazon collection of paintings commissioned by the 3rd Lord Harris. Other bedrooms include more personal items including a variety of children's toys, and memorabilia from World War II.
The Saloon
The saloon is the heart of the house. The room rises to the full height of the house, and functioned as both staircase hall and a natural gathering place. Progressively, it featured underfloor heating introduced by Wyatt. In the saloon can be seen a large collection of fascinating clocks, arms and paintings, as well as a ceremonial Porter's Trolley, belonging to the 3rd Lord Harris, in silver and mother-of-pearl.