Walled Garden
The walled garden at Belmont is situated behind the clock tower and can be accessed from the pinetum or the courtyard. Its long borders contain a wide variety of plants both annual and perennial. The combination of these borders with climbers, a more formal rose bed and walls covered with wisteria ensures there is interest throughout the year.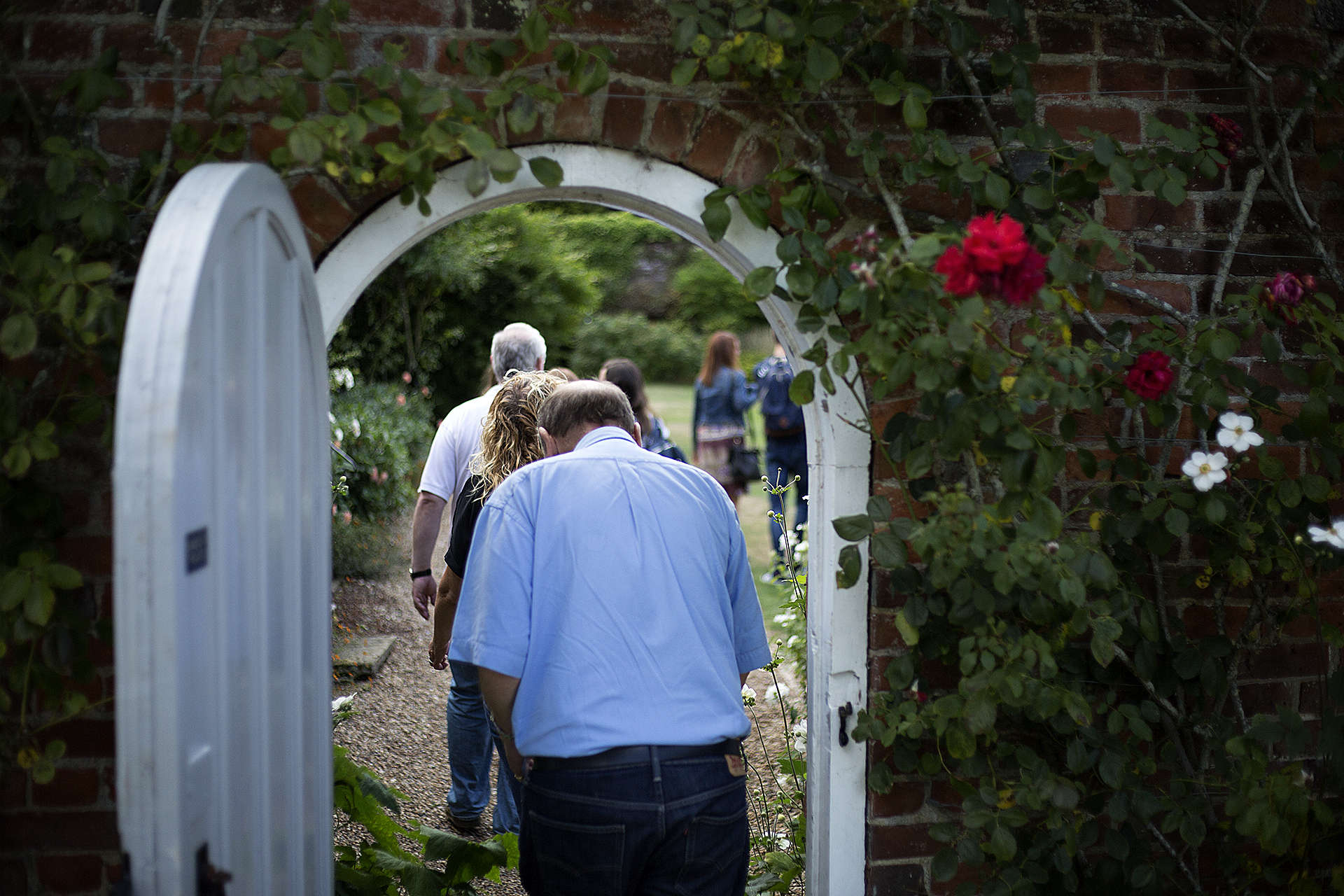 "Beautiful gardens.
Colourful, peaceful, serene.
The views are stunning."
The Pinetum
Next to the walled garden, the pinetum contains a variety of trees (Blue Atlas Cedar, Mexican White Pine, Brewer Spruce and Coast Redwood amongst others), planted by successive Harris generations to commemorate various family events. The pinetum is also the site of a charming Victorian Shell Grotto which contains fine examples of fossilised Ammonites.