Welcome to Belmont
The focus of Belmont is the elegant 18th century house (designed by Samuel Wyatt) commanding stunning views over the surrounding Estate and the rolling Kentish North Downs. Steeped in history, this unique house contains mementos of the family's history and travels. The grounds of the estate amount to more than 3,000 acres which contain the house, gardens, cricket pitch, orchards, and surrounding farmland and woodland.
Within the house itself lies three exciting collections: the armoury, collected by five generations of the Harris family (Lords of the estate for 200 years); the Cazabon collection, the finest collection of Cazabon paintings in Britain; and the Clock Museum, an extraordinary horological collection created by the 5th Lord Harris.
The house was built in 1769 by Edward Wilks, store-keeper at the nearby Faversham Powder Mill. Extensive views and its elevated position gave Belmont its name.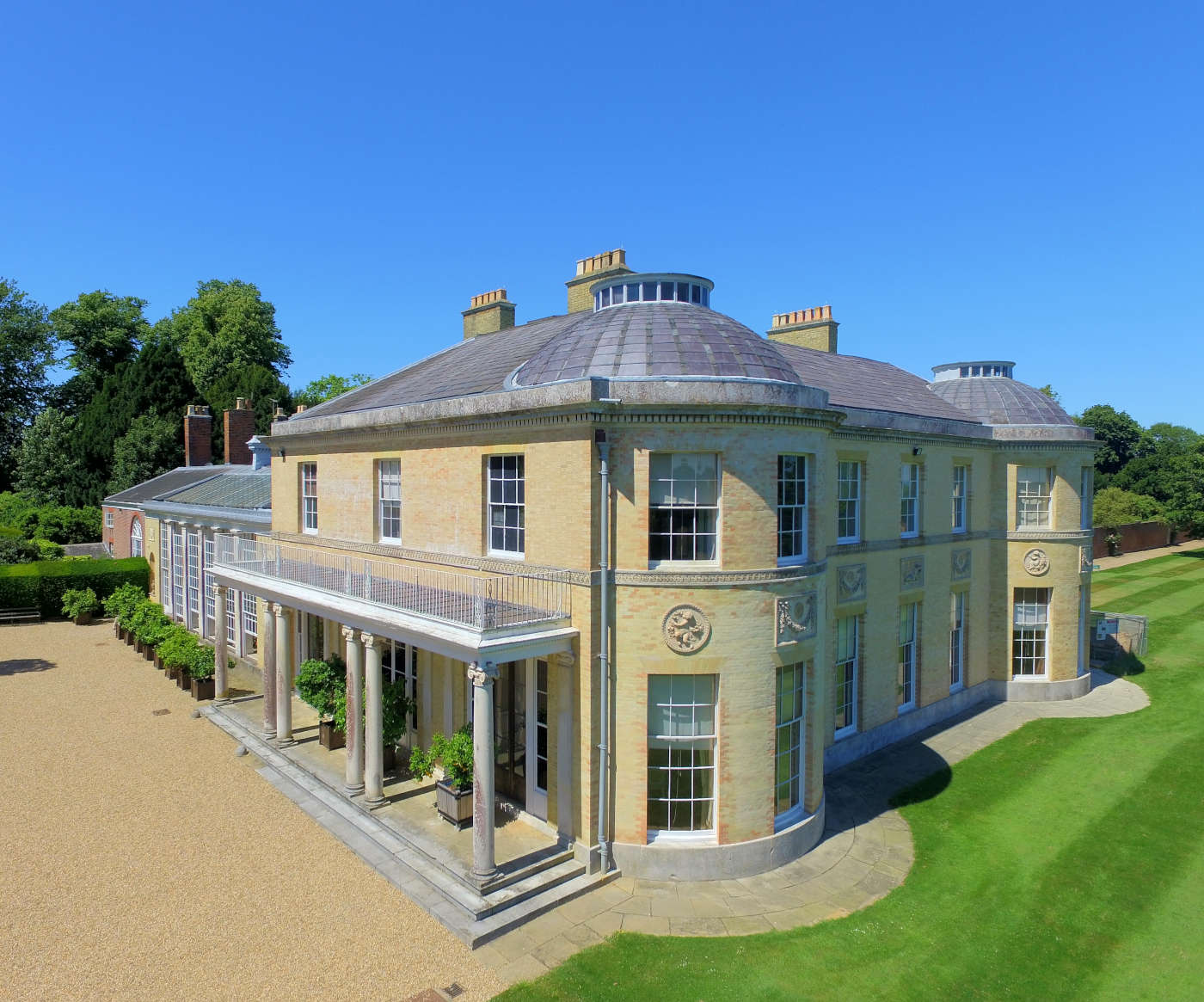 "Belmont house is one of Kent's
"hidden gems"
and is a must!"
The Gardens
The present layout of the grounds dates from the 1790s, though the planting has been altered over the past two centuries. The gardens consist of a walled garden, pinetum, wooded areas, formal lawns and a large kitchen garden. You can find out more about the history and design of the gardens on our regular Meet the Head Gardener tours.

"A great house and gardens to
visit anytime
of the year"
The Old Stables Tea Room
Located in the Courtyard beneath the Clock Tower, the Tea Room is open all year round on a self-service basis, visitors are welcome to make themselves a tea or coffee using our honesty cash only box as payment.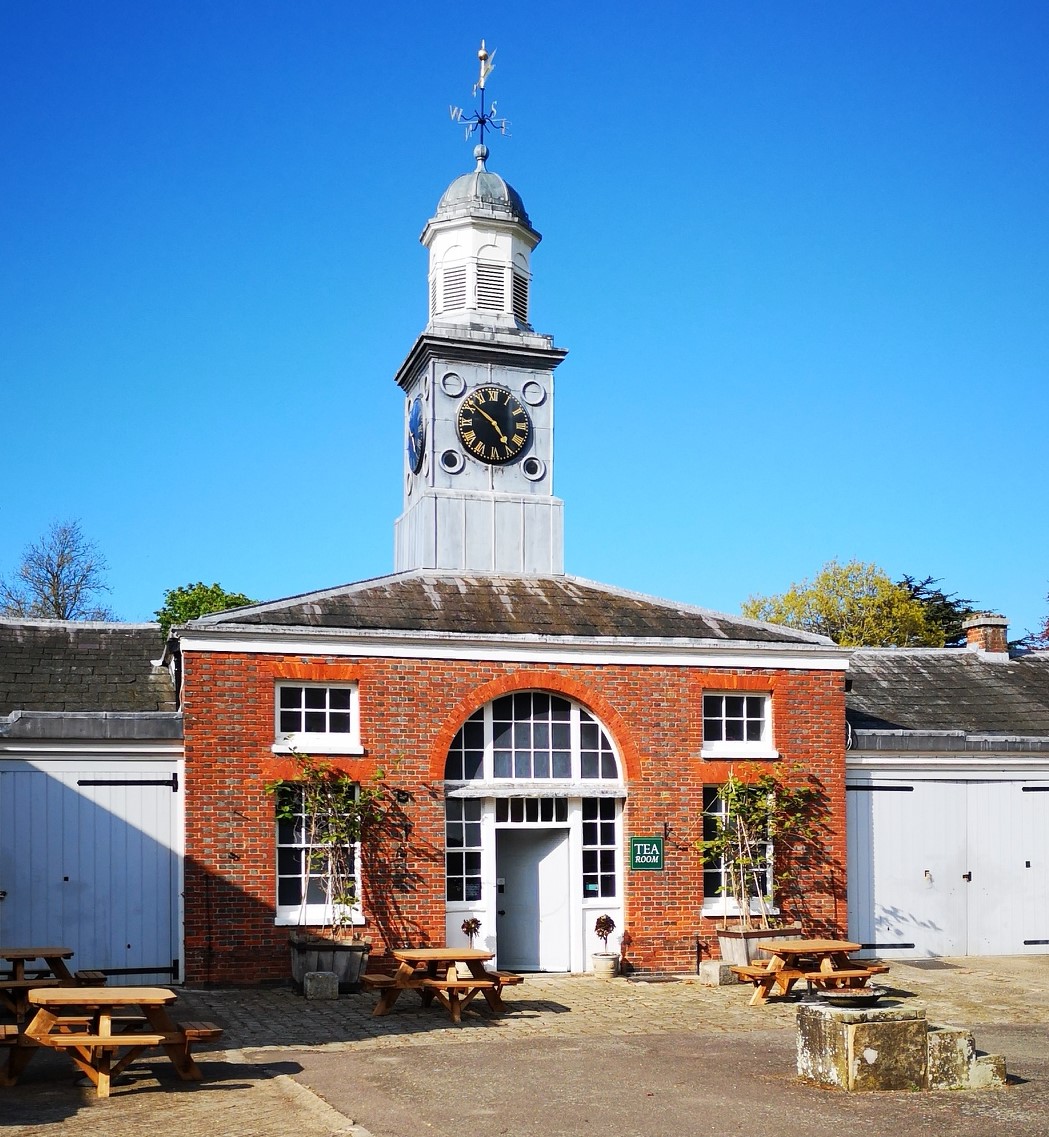 Latest News
You'll find the latest news and events happening at Belmont House here.

"Everyone was so
welcoming and friendly,
I will most certainly visit again soon"