There's always lots going on at Belmont
Events
The House is open for guided tours from April until the end of September - Saturdays, Sundays and BH Mondays, first tour of the day 2.15pm.
The Gardens are open throughout the year from 10am til dusk, we look forward to welcoming you on a wintery day.
There's always lots going on at Belmont throughout the year. Please scroll down the page to find the dates for the Spring Fair, open air theatre productions, bushcraft workshops, Woodfest, Meet the Head Gardener tours and lots more.
Our cricket fixture list can be found here - Cricket Fixture List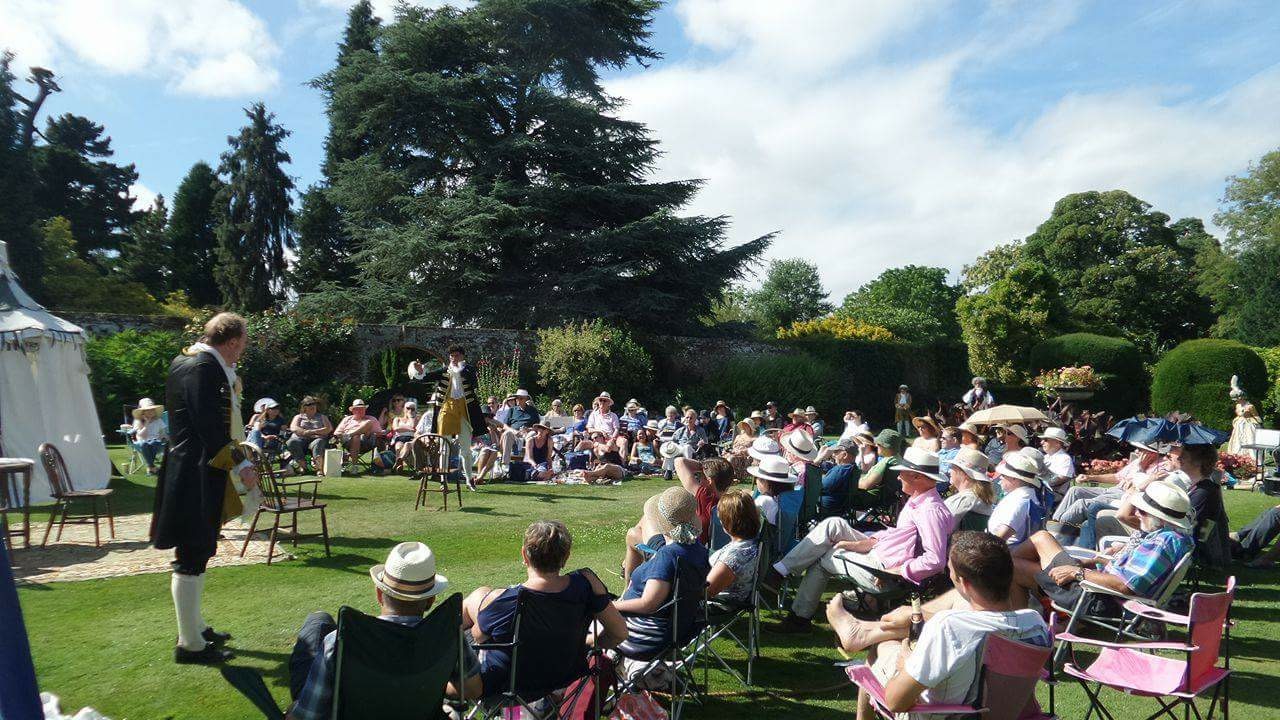 "Had a great time
watching Wind in the Willows,
a perfect day"
<!=========Events Timeline Template 1.5.1=========>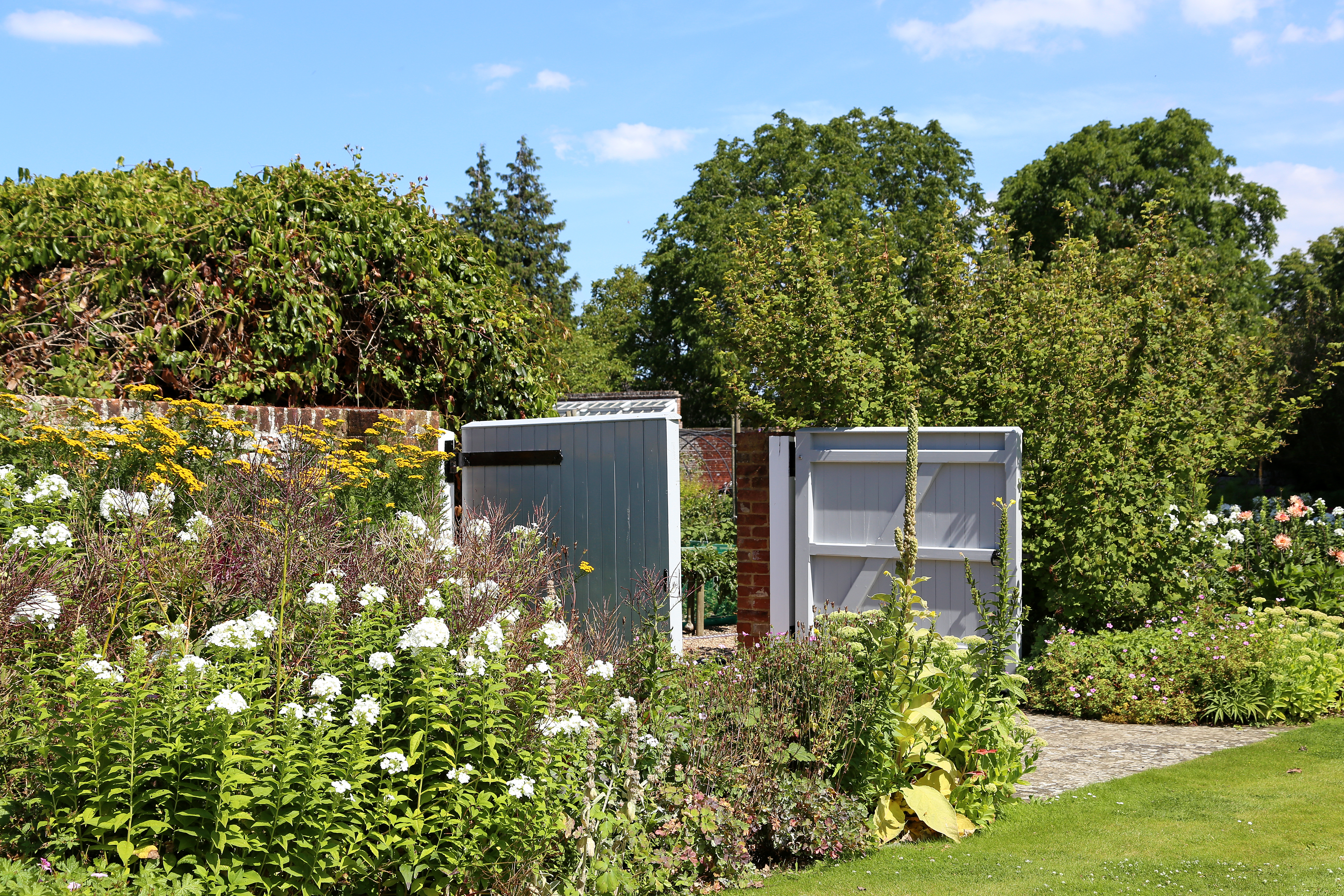 We are pleased to be supporting the work of the National Garden Scheme. Admission £5.00. Please note: HHA membership and other discounted schemes are not valid on NGS days. Tickets can be purchased through the…
Find out more »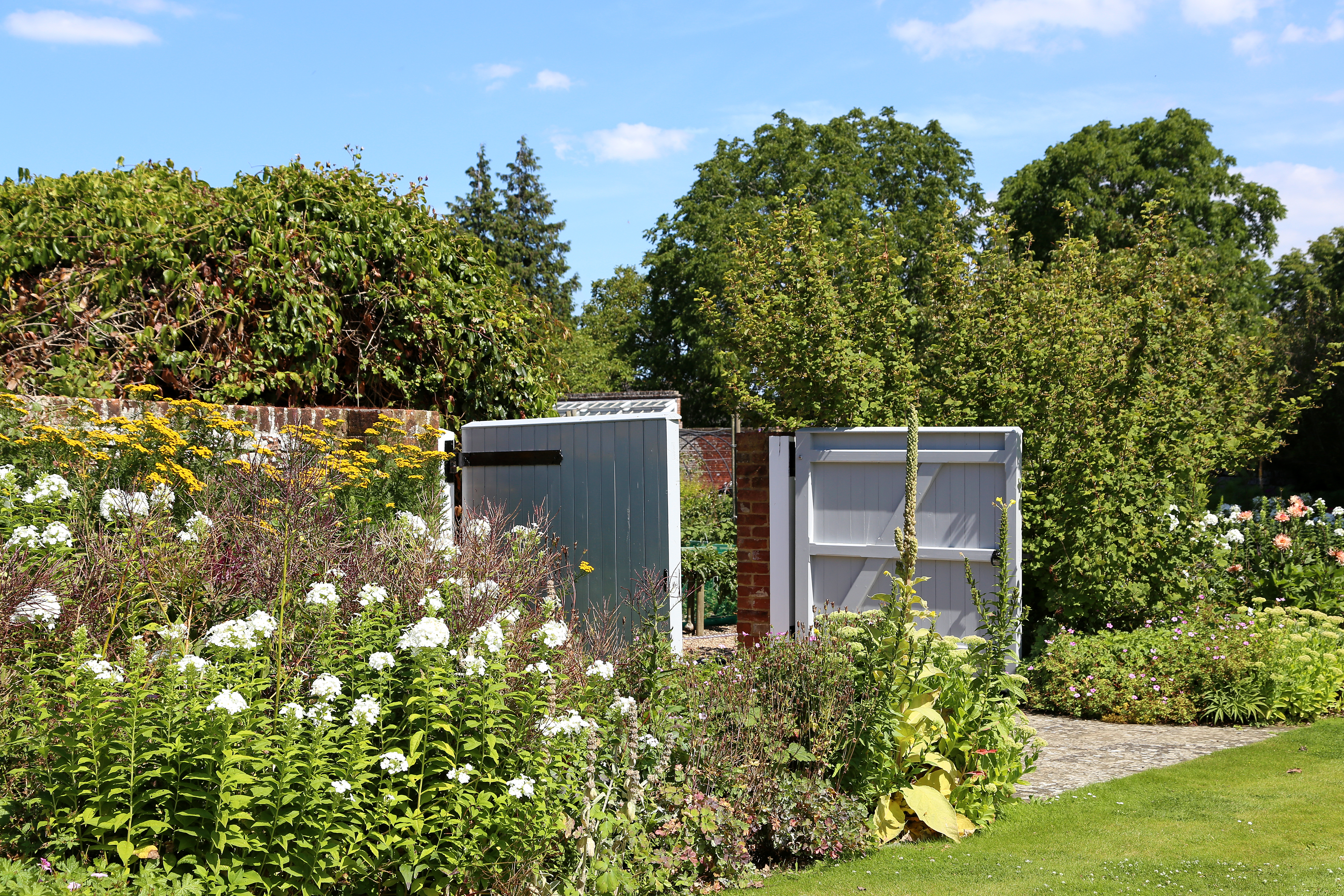 We are pleased to be supporting the work of the National Garden Scheme. Admission £5.00. Please note: HHA membership and other discounted schemes are not valid on NGS days. Tickets can be purchased through the…
Find out more »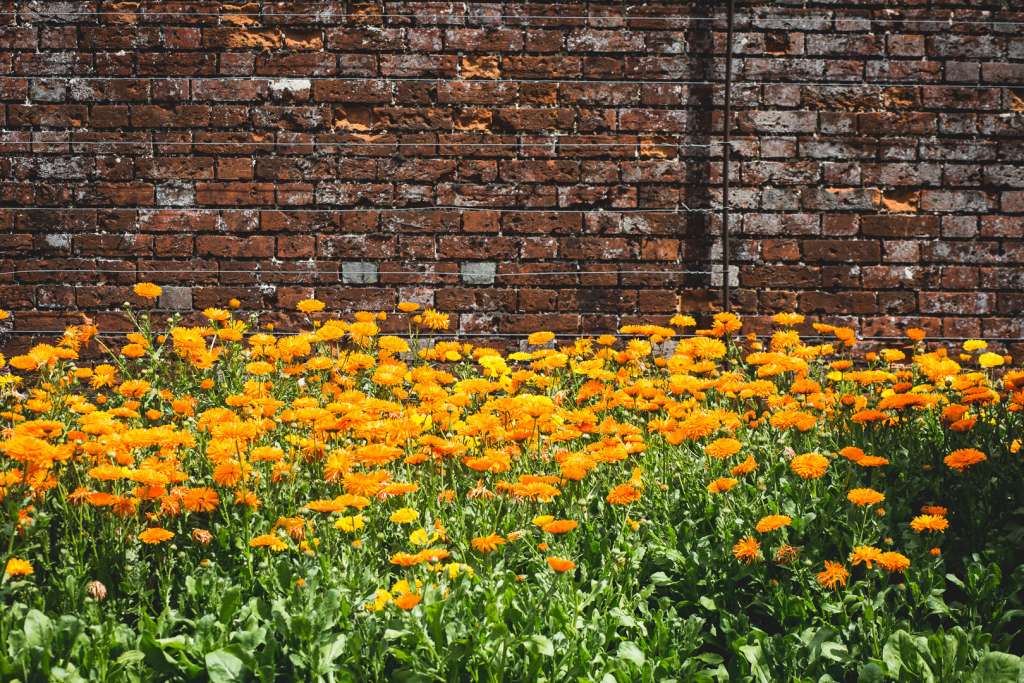 There are many healing herbs which can be used for first aid treatment and minor ailments. Garden herbs can be extremely effective, abundant, easy to find and quite often have more than one benefit. During…
Find out more »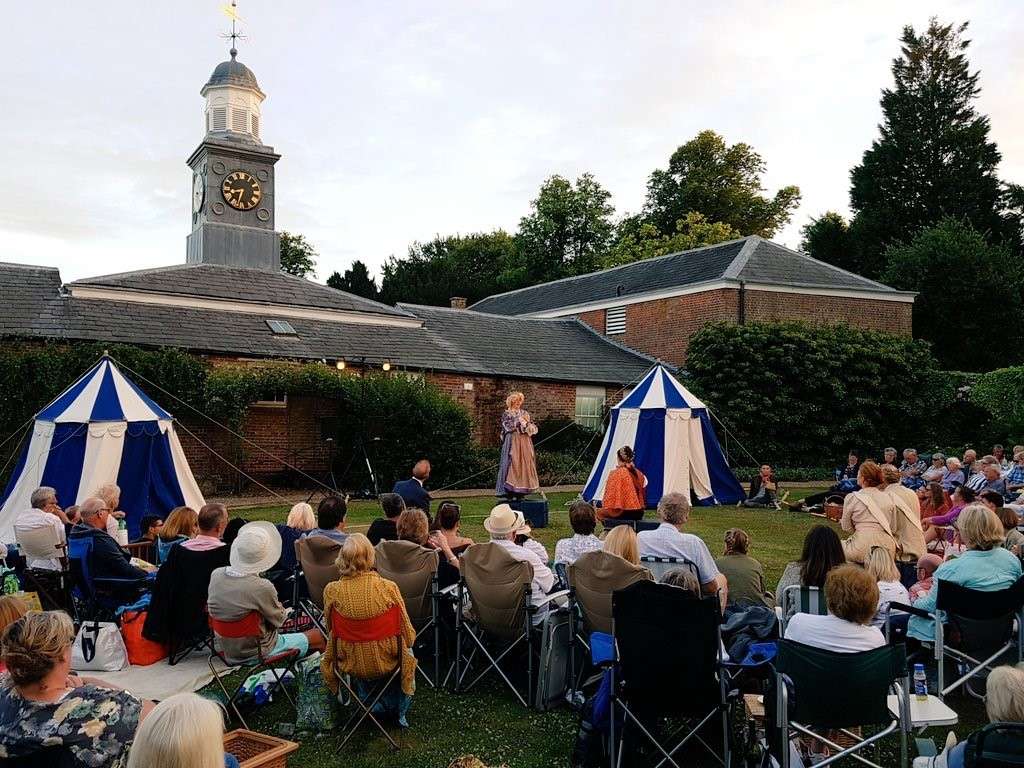 On Midsummer's night, four young lovers find themselves in anenchanted and mysterious forest, ruled by prying pixies and feuding fairies. The Fairy King and Queen are at war and keen but clueless amateur actors Bottom,…
Find out more »
Bring your camera and enjoy a couple of hours creating photos in our beautiful grounds. Come and enjoy the serene spaces of the Kitchen and Walled Gardens and make time to create some beautiful and fun…
Find out more »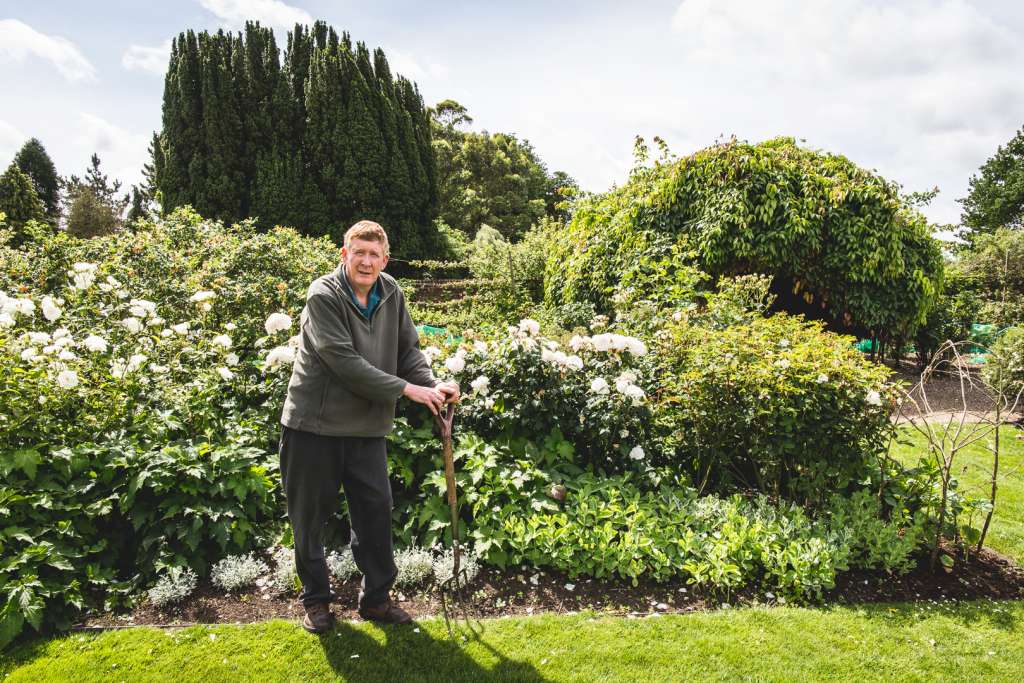 Join our Head Gardener, Graeme, for a walking tour around our beautiful gardens to see some of the many species of plants and trees we have at Belmont. He will also tell you about the…
Find out more »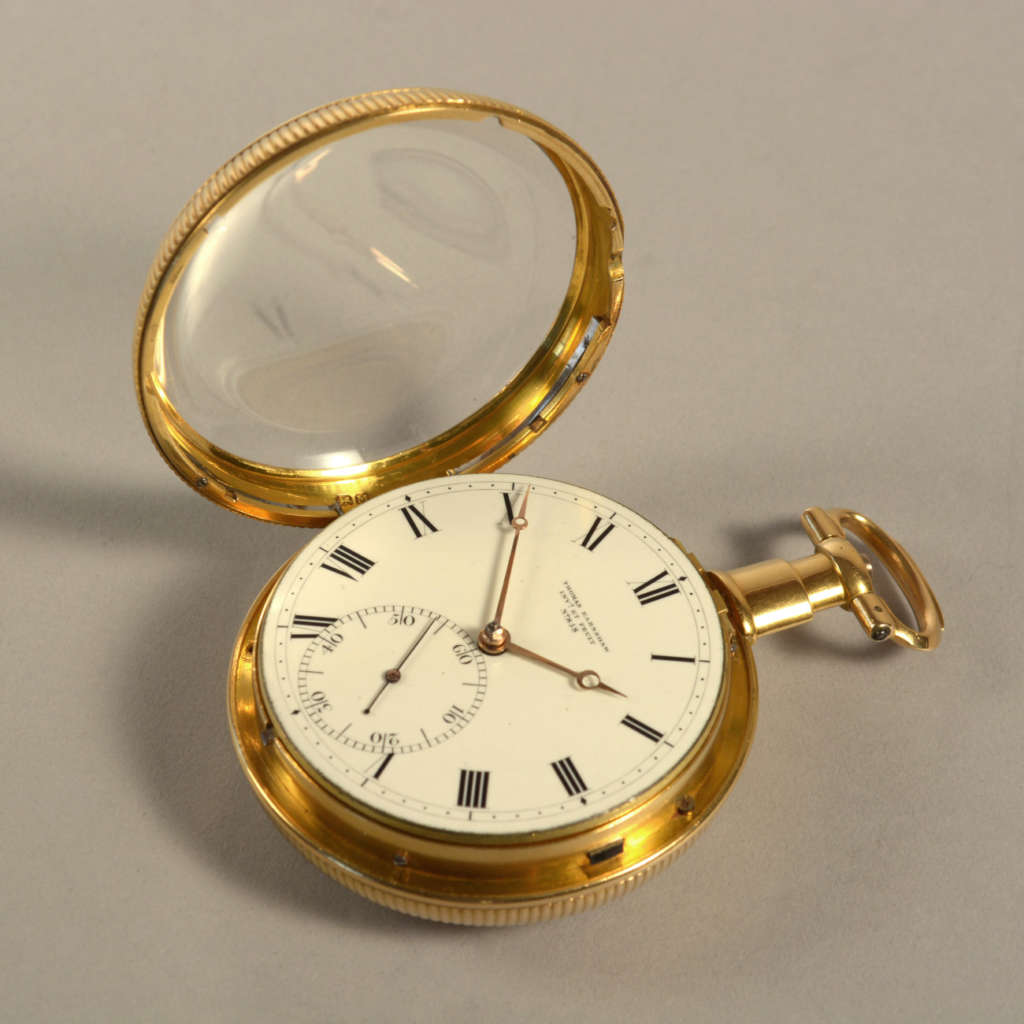 On the last Saturday of each month, Jonathan Betts, an expert in Horology and formerly of the National Maritime Museum, Greenwich, conducts a specialist tour around the clocks of Belmont House. Last Saturday of the…
Find out more »
Join us for a WILD BOX cocktail making class using Kent's finest sprits and other local produce. Situated in the Orangery, you will have an insight to the products used followed by an interactive class on…
Find out more »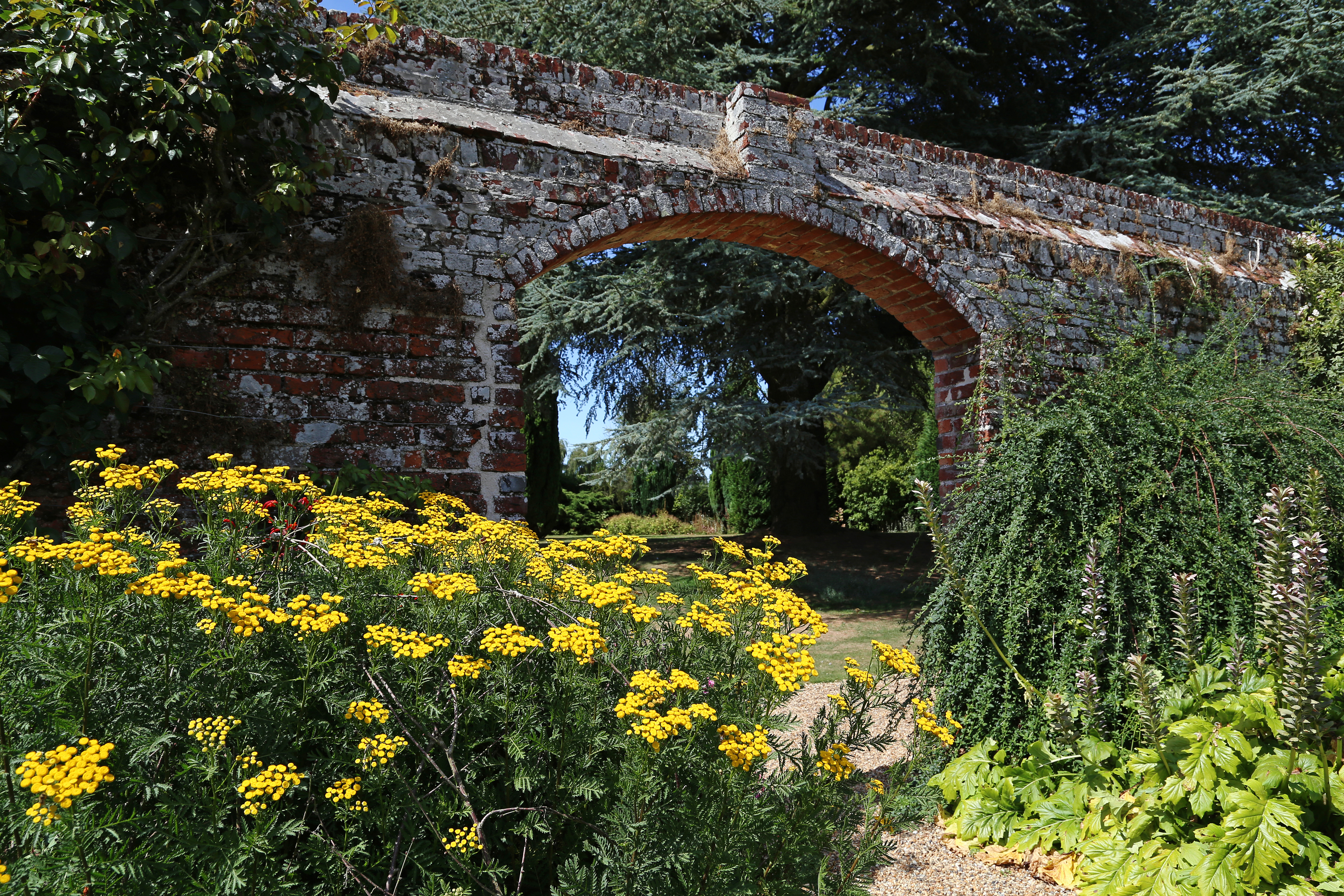 Join our Head Gardener, Graeme, for a walking tour around our beautiful gardens to see some of the many species of plants and trees we have at Belmont. He will also tell you about the…
Find out more »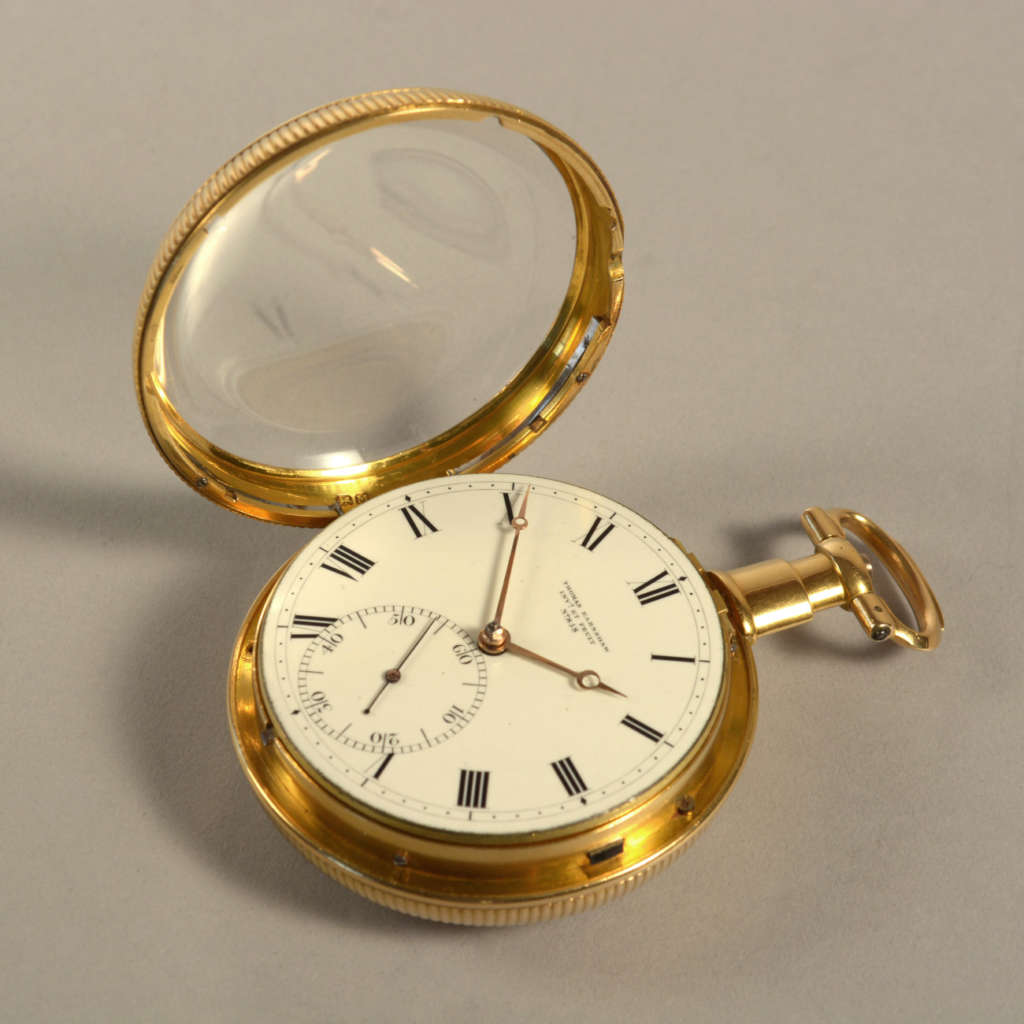 On the last Saturday of each month, Jonathan Betts, an expert in Horology and formerly of the National Maritime Museum, Greenwich, conducts a specialist tour around the clocks of Belmont House. Last Saturday of the…
Find out more »