Belmont Estate, Not Just A House and Gardens
Wider Estate
We don't just have the house and gardens here at Belmont. We also have holiday cottages, workshops, woodlands and our own farm. Sustainability is important to us and everything we do has this goal in mind.
Belnor Farms
Farming on the Estate is carried out via Belnor Farms Limited who operate 2,000 acres of in hand farming, principally combinable crops (wheat, oil seed rape, beans) as well as managing traditional Kent downland grass meadows, parkland and orchards by combining commercial farming with best practice through environmental stewardship.
The Company also provide an arable contracting service and are happy to provide this service to neighbouring farms. Please direct enquiries to Ben Binder at benb@sentry.co.uk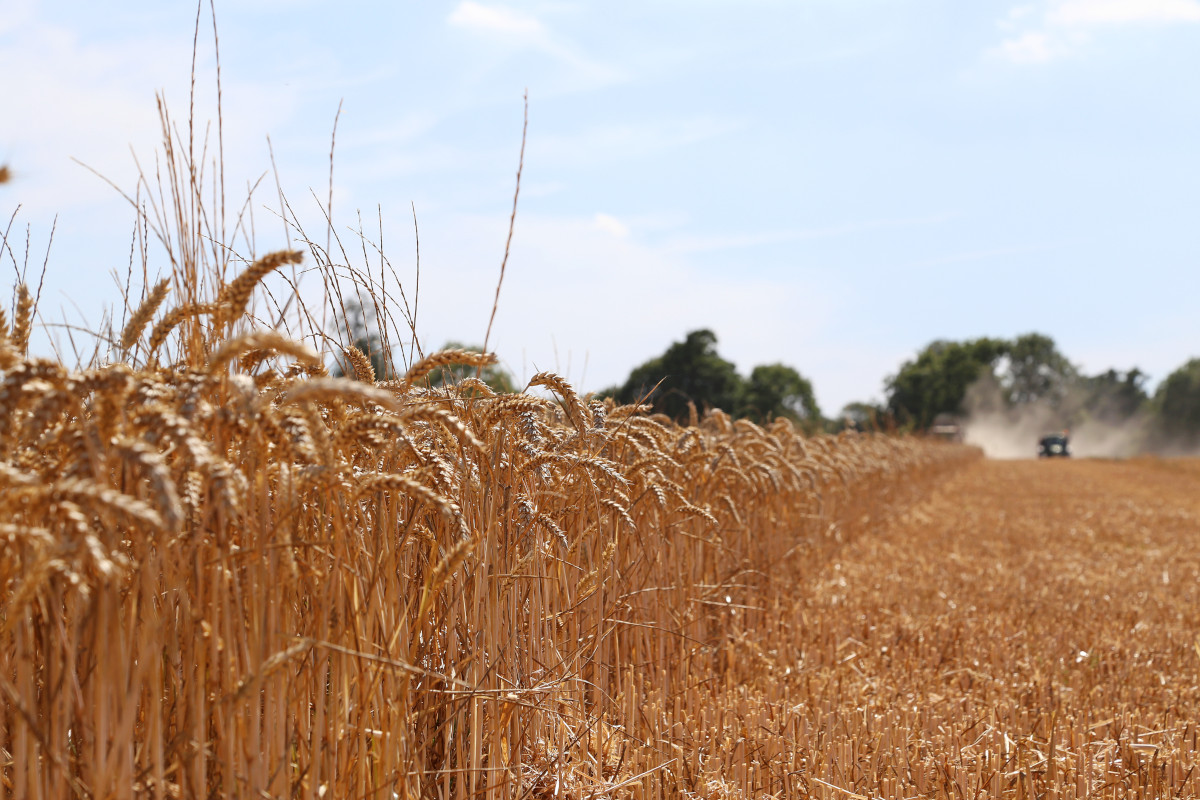 Kent Falconry Centre
Kent Falconry Centre are offering a chance to get up close to their magnificent birds of prey in their natural habitat. You'll get to fly the owls onto your gloved hand, take a walk with the hawks and meet their caracaras, falcons, eagles, and buzzards. After your experience with them, you will have the chance to explore the beautiful gardens we have here at Belmont House, all included in your day.
For more information about the variety of experiences Kent Falconry Centre and Joe's Bows has to offer, please visit their website by clicking the link below or call 01795 832 009 to speak to one of the team!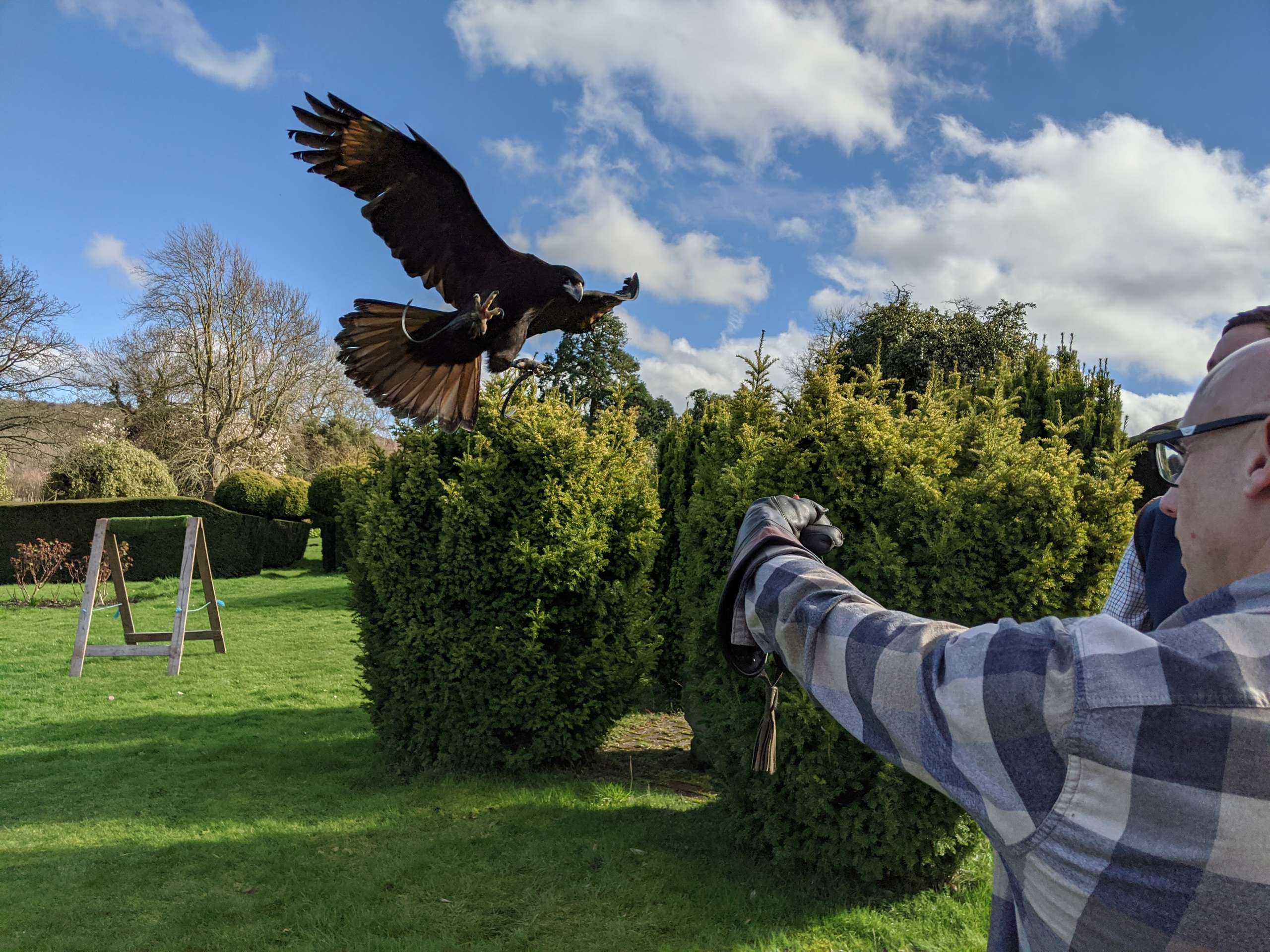 Wild Classroom Courses
Wild Classroom, founded by Scott Ryan in 2019, offers a great range of courses and experiences for all to enjoy from school bookings to family workshops and advanced adult courses. All the courses are completely hands-on with the same ethos of healthy, local, seasonal food cooked entirely over fire in the great outdoors.
We host several Wild Classroom courses at Belmont, attendees get the opportunity to pick some of the fruit and vegetable growing in our Kitchen Garden and use them to make some delicious seasonal dishes.