Belmont Estate, Not Just A House and Gardens
Wider Estate
We don't just have the house and gardens here at Belmont. We also have holiday cottages, workshops, woodlands and our own farm. Sustainability is important to us and everything we do has this goal in mind.
Belnor Farms
Farming on the Estate is carried out via Belnor Farms Limited who operate 2,000 acres of in hand farming, principally combinable crops (wheat, oil seed rape, beans) as well as managing traditional Kent downland grass meadows, parkland and orchards by combining commercial farming with best practice through environmental stewardship.
The Company also provide an arable contracting service and are happy to provide this service to neighbouring farms. Please direct enquiries to Ben Binder at benb@sentry.co.uk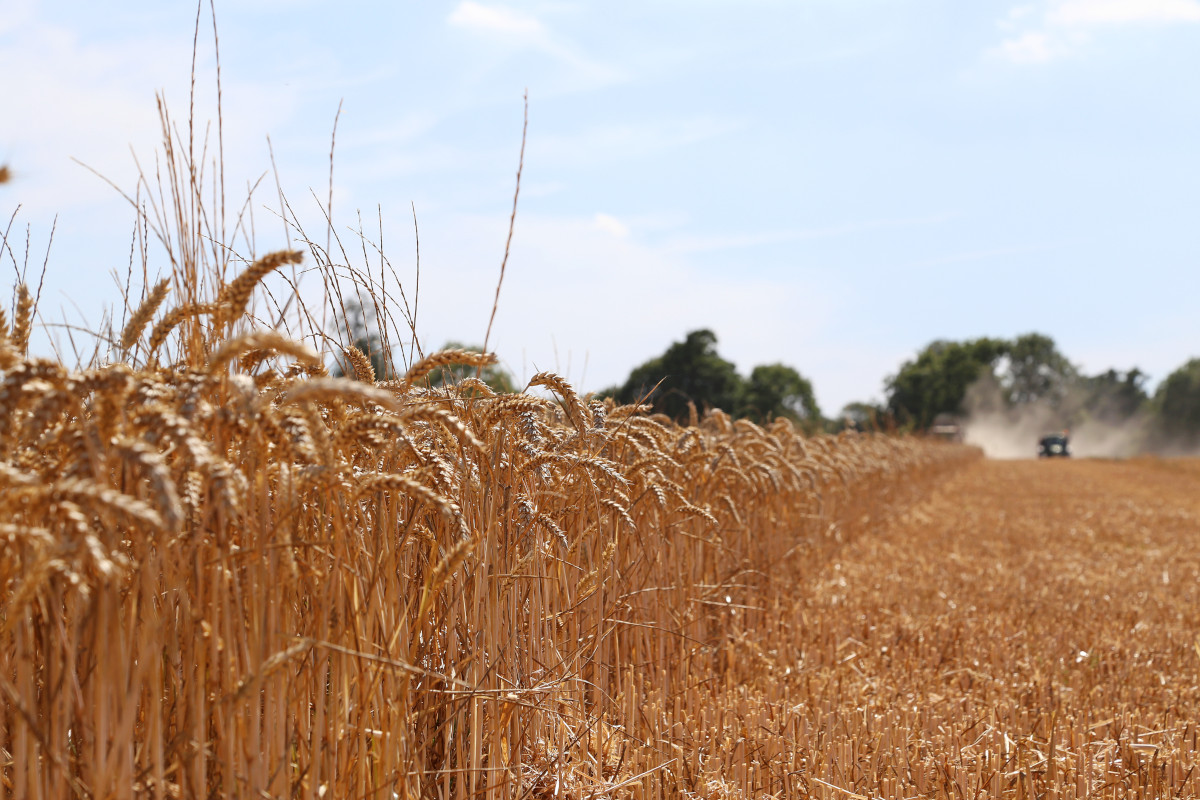 Bushcraft Courses
Badger Bushcraft, founded by Phil Brown in 2008, offers high quality courses and bespoke training in basic and advanced bushcraft skills, wilderness survival training, primitive technology, nature-based learning events, wild foods and foraging plus lots, lots more.
They offer a very well established and highly regarded educational workshops for schools which take place in their woodland base on the Belmont Estate.
For more information or to make a booking, please visit www.badgerbushcraft.com