Relax in the heart of the countryside
Holiday Cottages
Spend a relaxing week or two on the Belmont Estate in one of our delightful holiday cottages. Tucked away in the heart of the Kent countryside, they offer a truly remarkable location for a holiday.
Crow Cottage
Set on its own in an old cherry orchard on the Estate, Crow Cottage provides the perfect escape from the hubbub of everyday life.
Sleeps 2 people, available for holiday lettings via Bloom Stays.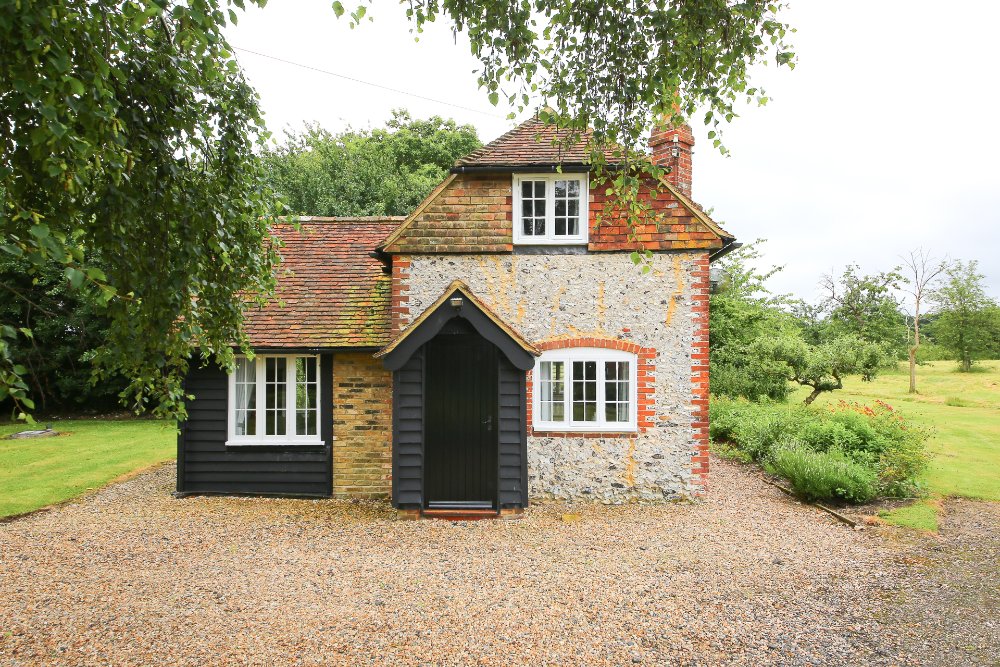 Walnut Tree Cottage
Tucked away in a quiet lane near to Faversham Golf Course – Walnut Tree is a romantic self-catering cottage which truly makes the most of the Kent countryside. This cottage has 1 reception room and 2 bedrooms. Available for holiday lettings via Bloom Stays.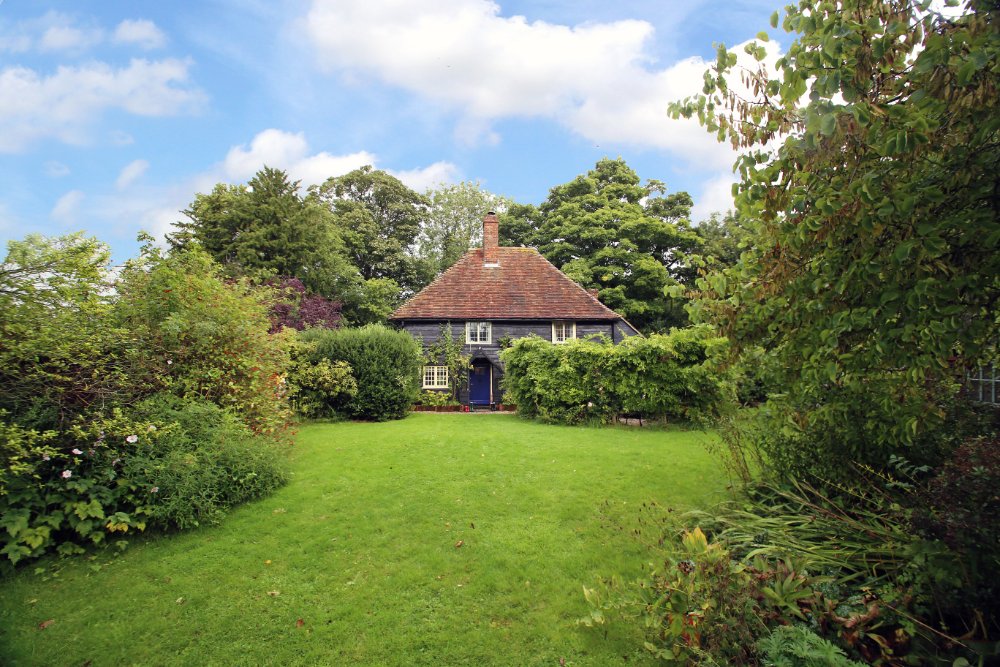 Prospect Tower
At one time used as the cricket pavilion, it was restored by the Landmark Trust and is available through them for holiday accommodation within the Parkland, please visit www.landmarktrust.org.uk.