Specialist Clock Tour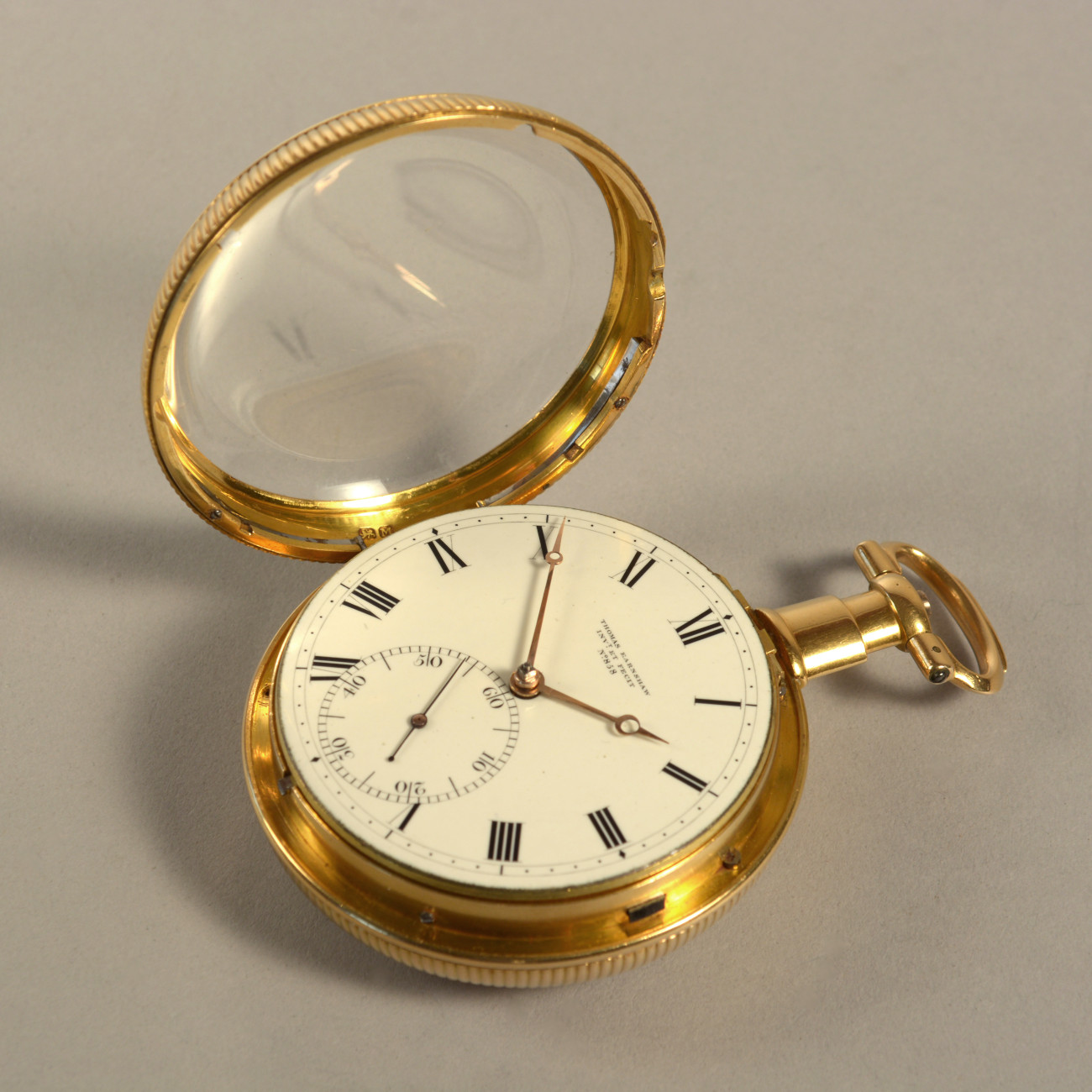 Event Date:
June 25, 2022
Event Location:
Belmont House
On the last Saturday of each month, Jonathan Betts, an expert in Horology and formerly of the National Maritime Museum, Greenwich, conducts a specialist tour around the clocks of Belmont House.
Booking required. £25.00 per person to include garden entry.
Your PayPal receipt/email is your booking confirmation and ticket so please bring this with you on the day. Tours start from the Orangery at 1.30pm
If you would like more information, please contact our Estate Administrator on administrator@belmont-house.org or 01795 890 202.
Please note, tours are subject to change due to COVID-19 guidance. Bookings are non-refundable.
Book Now: