Wild Classroom Family Cooking Workshop – Fully Booked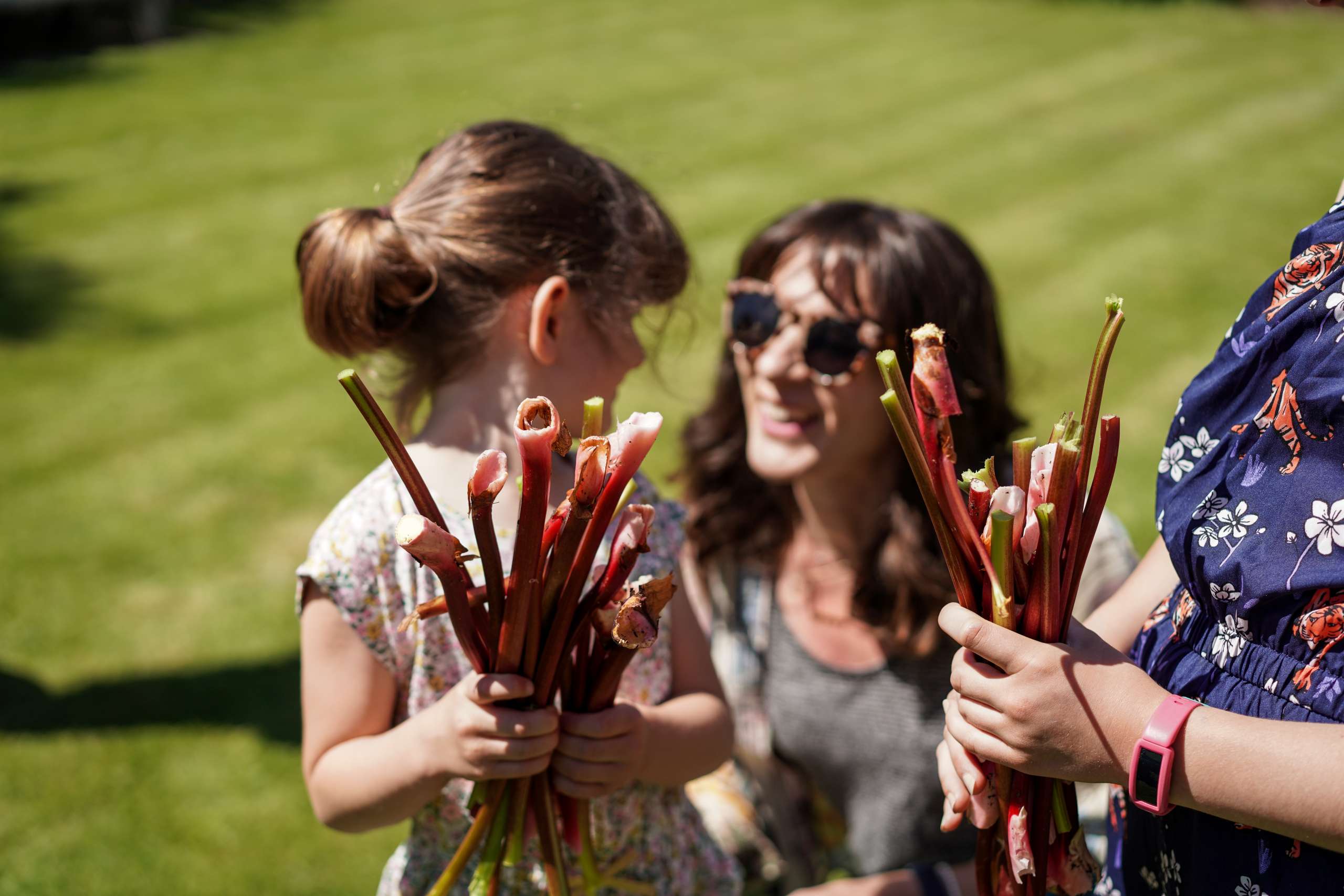 Event Date:
April 4, 2023
Event Location:
Belmont House
Step outside this spring with Wild Classroom, where you and your family will be able to cook over fire using fresh ingredients from our Kitchen Garden.
On arrival, you will be taken to the kitchen garden to collect your ingredients for the day, while also having the opportunity to view the garden itself and meet members of the Belmont gardening team responsible for growing them. Afterwards, you will head over to our outdoor cooking area where each family will have their own table and tools to prepare food to cook over fire using a range of techniques.
You will have the chance to cook and enjoy 3-4 different seasonal dishes, tummies will be full!
Some of the dishes may include:
A Root Vegetable Soup
A Spring Vegetable Stir-fry
Rhubarb Crumble
Pancakes to finish
Once the session is complete, you will have the opportunity to explore the beautiful setting at Belmont.
£70.00 includes the registration of 2 adults and 2 children aged 4 – 15 years. If you would like to add an additional person to your booking, please email events@belmont-house.org, the cost will be £15.00.
Bookings are non-refundable. If you have any dietary requirements, please email Scott at scott@wildclassroom.co.uk prior to the event.
Next workshop will take place on Tuesday 8th August.