Herb Walk (Afternoon session) Fully Booked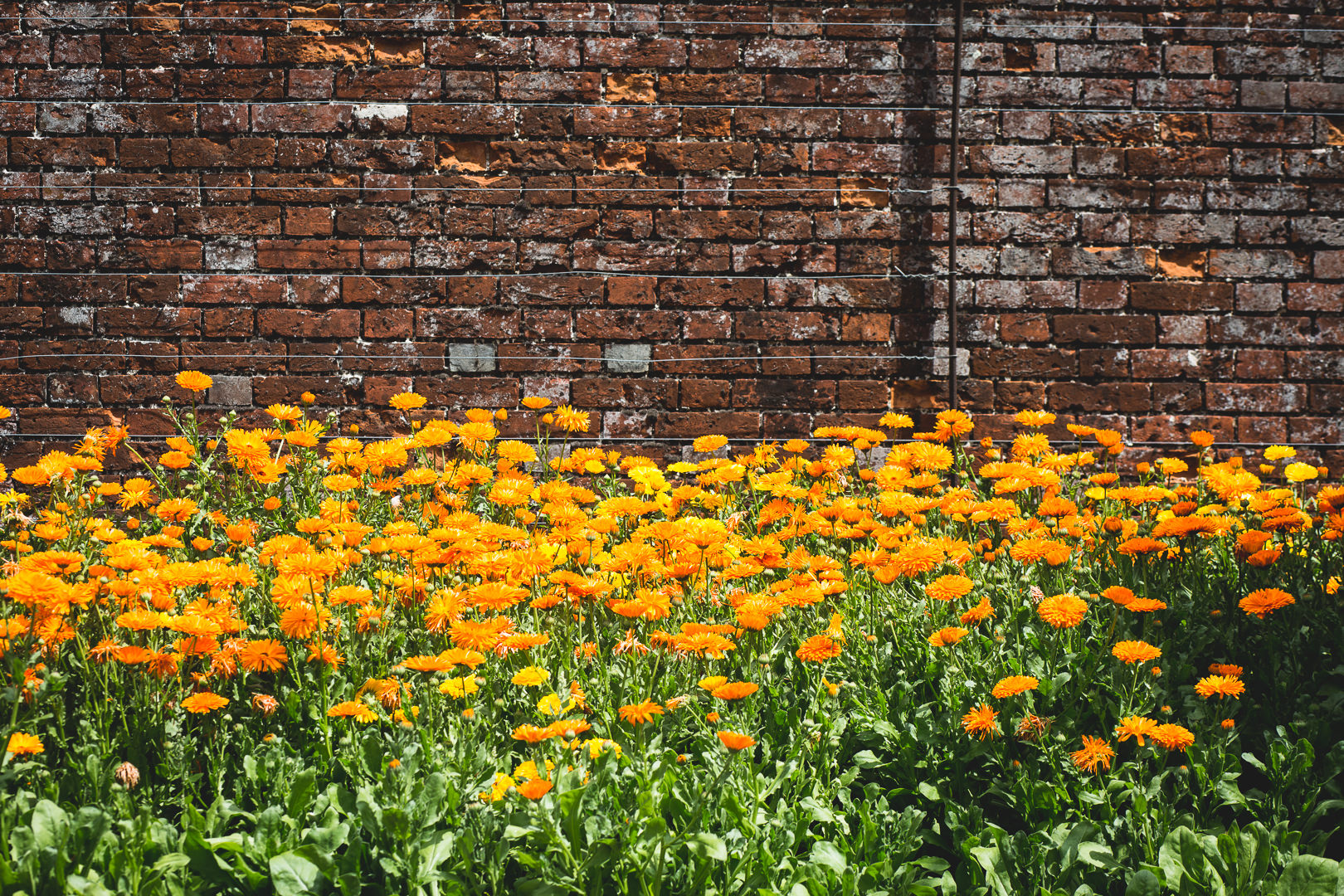 Event Location:
Belmont Gardens
This relaxing walk with local Herbalist, Mandy Rickard, will introduce you to some different herbs used throughout history to treat illness and maintain health.
It's a great chance to see, smell and taste the plants in a beautiful garden setting and reconnect with nature that's right on your doorstep.
We are following current COVID-19 guidelines and every step will have been taken to ensure your safety during this event.
Please note, tours are subject to change due to COVID-19 guidance