Meet the Head Gardener Tour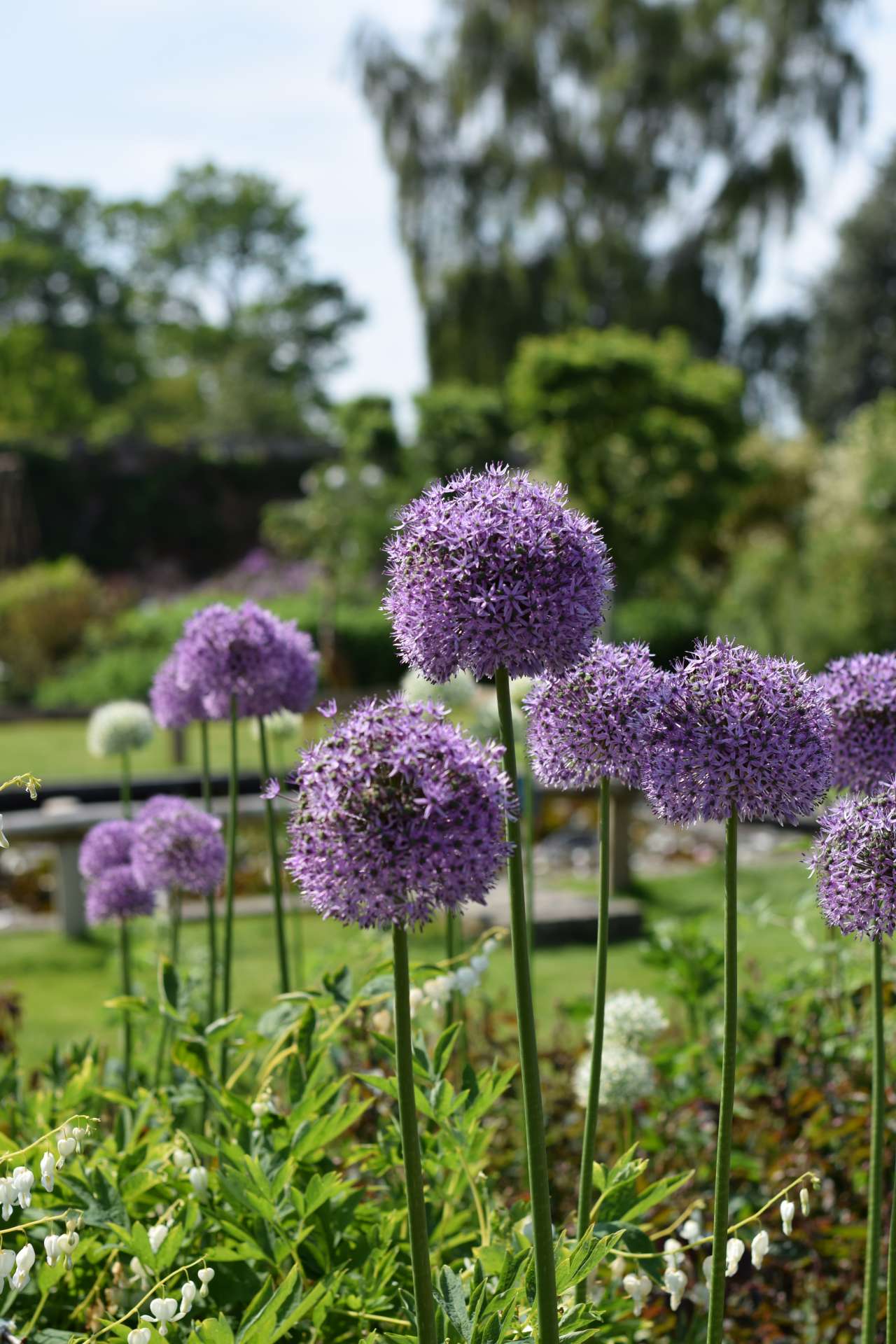 Event Location:
Belmont House
Join our Head Gardener, Graeme, for a walking tour around our beautiful gardens to see some of the many species of plants and trees we have at Belmont. He will also tell you about the seasonal work involved in maintaining the gardens.
Throughout the tour, Graeme will share his gardening knowledge and expertise with you. He will also be happy to answer questions and give tips relating to your own plants and gardens.
£12.00 per person. Booking required. The tour last approximately 2 hours.
*If for any reason our Head Gardener cannot take the tour, our senior gardener will stand in.
Please note, tours are subject to change due to COVID-19 guidance. Bookings are non-refundable.
Book Now: