Specialist Clock Tour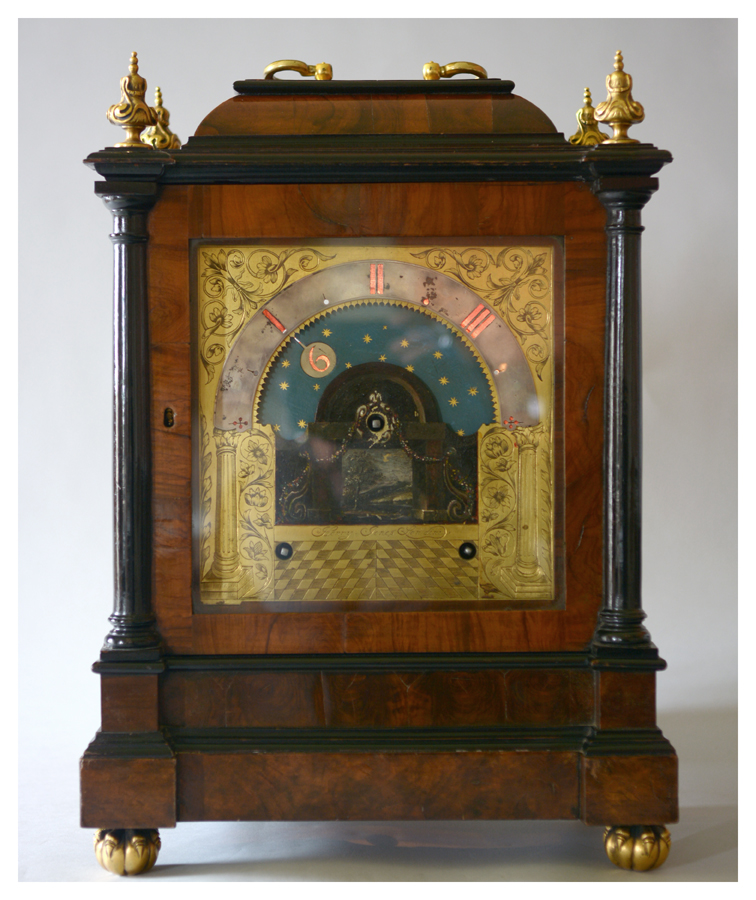 Event Location:
Belmont House
On the last Saturday of every month (April to September), there is a detailed guided tour of this fabulous collection by Belmont's Horological Adviser, Jonathan Betts.
£25.00 per person to include garden entry. Tours start from the Orangery at 1.30pm
Bookings are non-refundable.