Specialist Clock Tour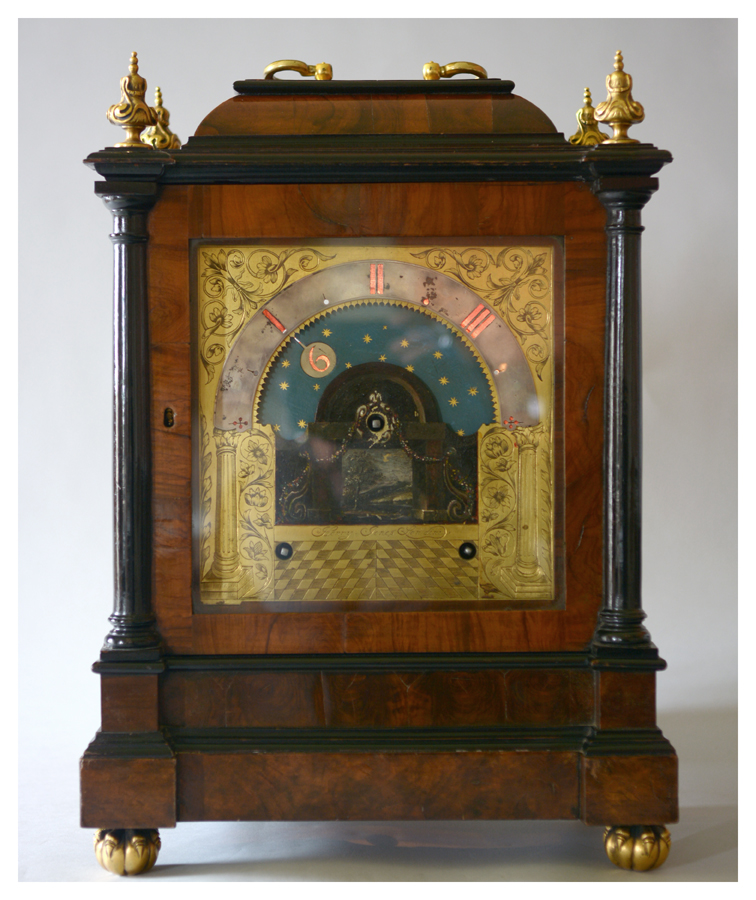 Event Location:
Belmont House
On the last Saturday of each month, Jonathan Betts, an expert in Horology and formerly of the National Maritime Museum, Greenwich, conducts a specialist tour around the clocks of Belmont House.
Booking required. £25.00 per person to include garden entry. Tours start from the Orangery at 1.30pm
If you would like more information, please contact our Estate Administrator on administrator@belmont-house.org or 01795 890 202.
Bookings are non-refundable.