Specialist Clock Tour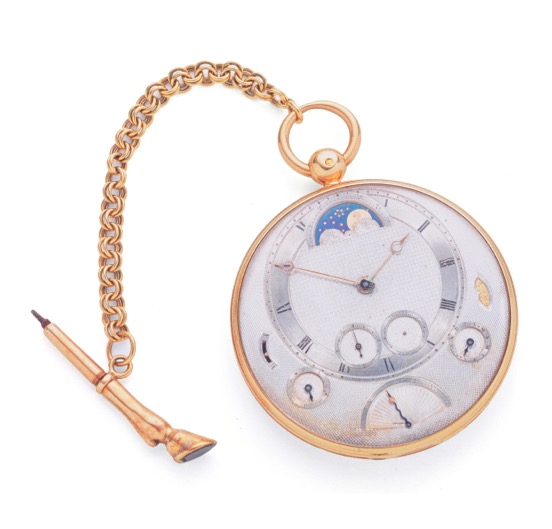 Event Date:
April 27, 2024
Event Location:
Belmont House and Gardens
Here at Belmont, is one of the finest private collections of clocks and watches in Britain outside those in the national museums. On the last Saturday of each month (April to September), Jonathan Betts, a leading expert in Horology, conducts his specialist tour around these incredible timepieces.
Booking required. £25.00 per person to include garden entry. Tours start from the Orangery at 1.30pm
Bookings are non-refundable.
Please note, we do not allow photography in the House.