Spring Fair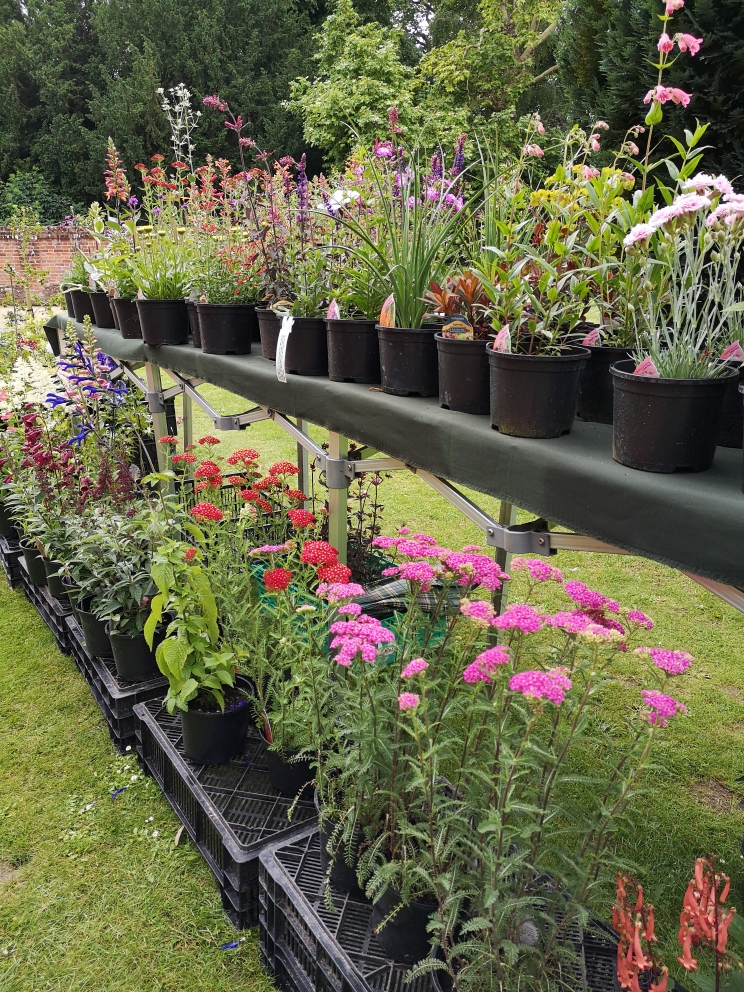 Event Location:
Belmont House
This event is the perfect way to spend a spring day, browsing the variety of plants on sale and gathering great ideas for your garden for the coming season. It is also a great opportunity to get some advice on how to get the very best out of the plants you buy.
With a superb collection of local crafters and artisans, you can expect to find some unique, quality hand-made gifts for friends, family and maybe yourself. Local food and drink will be available as well as our 'pop up' tea room serving delicious cakes.
The event runs from 11am until 4pm.
Tickets will be available to purchase soon.